Attic extensions Tunbridge Wells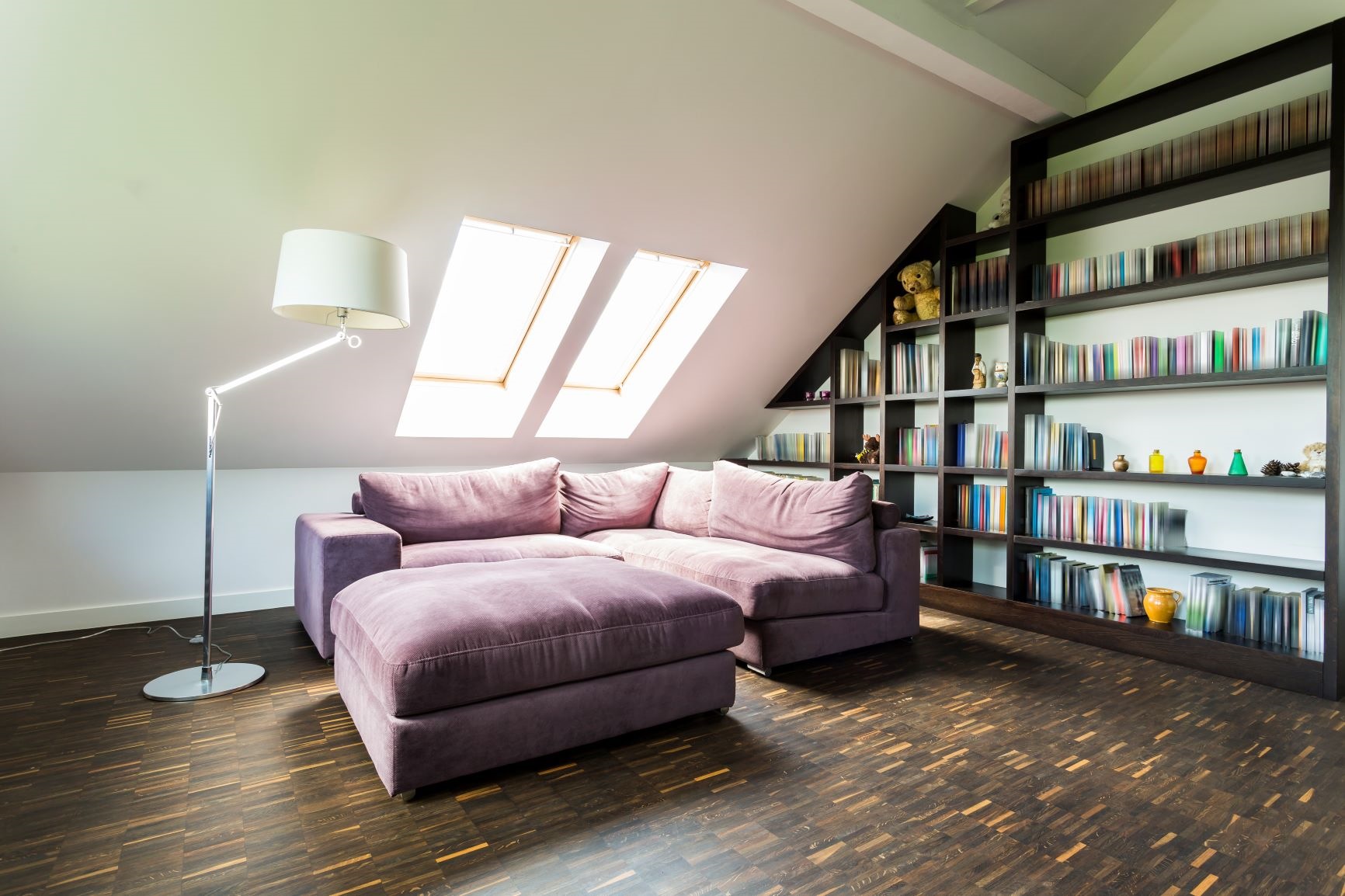 Do you need more living space? Is your attic empty and idle? Then perhaps the perfect solution for your space problems is an attic extension or attic conversion.
What to consider for your attic extension?
When deciding on an attic extension there are a number of things that you should consider and ask your attic builders about. The first thing that you should consider about your attic extension is the loft staircase. Building stairs to your loft are usually based on the same fundamentals as anywhere else, however you may have less head-space. The next thing that may need to be done is strengthening floor beams – chances are that the original ones that came with your home, may not be strong enough to support a new living space. Generally your attic builder will insert new beams along the old ones to provide more & adequate support. Another factor is insulation & ventilation. You may need to add insulation on the underside of your roof along with additional ventilation to avoid things like condensation. Additionally, you may want to soundproof your lift to block out external and internal noise. Another major consideration is fire safety – you need a safe way to escape in case of fire, and it may not necessarily be the stairs. The last and final thing that you want to consider is plumbing along with electricity.
Why you should convert your attic into living space?
Here a few reasons why an attic extension can be beneficial for your home:
Extra living space
Chances are you don't need planning permission
Saves your outdoor space
Less disruptive to your daily routine
Increases property value
Insulates your home
Great option for a growing family or multi-generational living
Less expensive than moving house
What different types of attic extensions are available in Tunbridge Wells?
Generally when it comes to attic extensions there are six types that your attic builder will recommend to you. The first type is the rear dormer – it is the most popular option in the UK. They are built up directly from the property usually with the help of the back wall. This is usually a vertical and rear elevation. The next option that we offer is a mansard extension, however this is dependent on the type of home you own and chances are you need planning permission. An L-shape dormer is the combination of two dormers (mentioned above) and over top is one flat roof. Thus when you have a birds eye view it has a distinct L-shape. Another option is hip to gable is great if you have a detached home when you use the slating of your roof to create a straighter edge to give you more space. The last possible option that is popular among our clients is piggyback conversion – this conversion involves the raising of the walls by at least 1.3m.
How much does an attic extension cost?
An attic extension can vary in price, this depends on which type of loft extension our client wants done and the size of the loft extension. Our loft extension contractors come onsite do measurements and custom designs. We provide an estimation based on your needs and requirements.