Above garage room extension in East Grinstead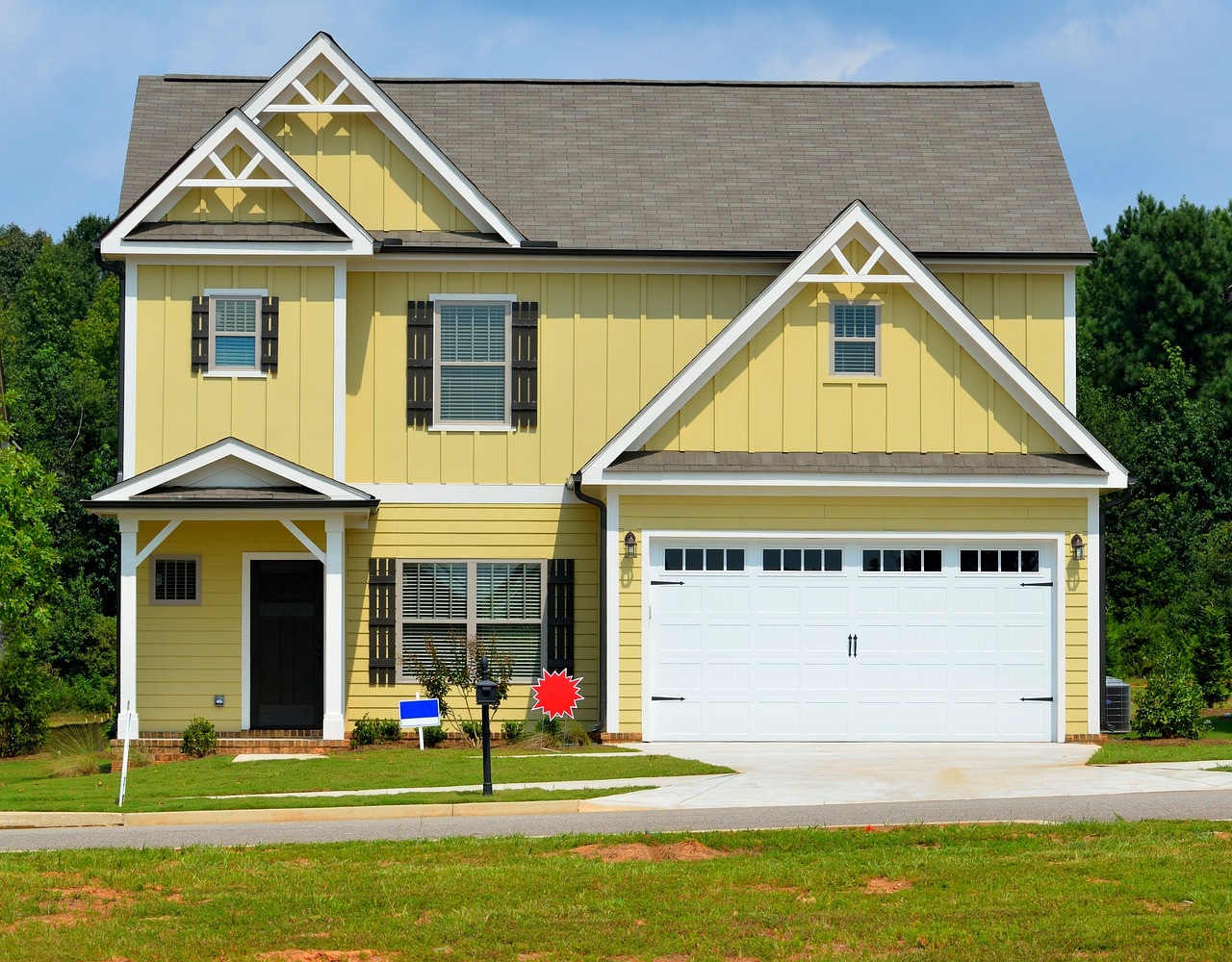 A popular home extension is an above the garage room extension. This is a great option to take advantage of open space. It creates a larger living space without sacrificing green space in your yard. However, chances are you will require planning permission. It is more effective than building a new ground floor room due to extra foundation costs. Chances are you will only need a designer and our extension builders.
What type of space can I get when creating a room above my garage?
There are endless options when looking to gain more space, without sacrificing your backyard. Some there options include:
bedroom
apartment
home cinema
office
gym granny flat
kid's play room
laundry room
bathroom
and so much more
Do I need planning permission when wanting to build an above garage room?
In most cases am above garage room extension will require planning permission from local authority. However, our extension builders will recommend that you do contact your local building authority for more details.
What are some benefits when getting an above garage room extension?
Some of the benefits of this type of extension include things such as:
The first benefit is it increases the value of your property. An extension that is done properly and offers any potential buyer more living space especially bedrooms or bathrooms is seen as a big plus. Additionally, properties that are larger when it comes to square footage tend to more expensive than those that are smaller.
The next benefits an above the garage room, allows you to keep your parking space. In many areas of the UK, the garage is a huge plus when parking is limited.
Another benefit of an above the garage room is you do not have to sacrifice backyard space and furthermore, it is less expensive than any ground level extension.
What is the cost of an above the garage room extension?
The cost of an above the garage room extension varies depending on the size of the surface area that you need above your garage.
Extension builders near me:
Our company is based in Kent and London but we provide our services in the following towns: Royal Tunbridge Wells, Sevenoaks, Sevenoaks District, Tonbridge, Crowborough, East Grinstead, Maidstone, Maidstone District, Paddock Wood and many more.