Bathroom extension – extension builders Maidstone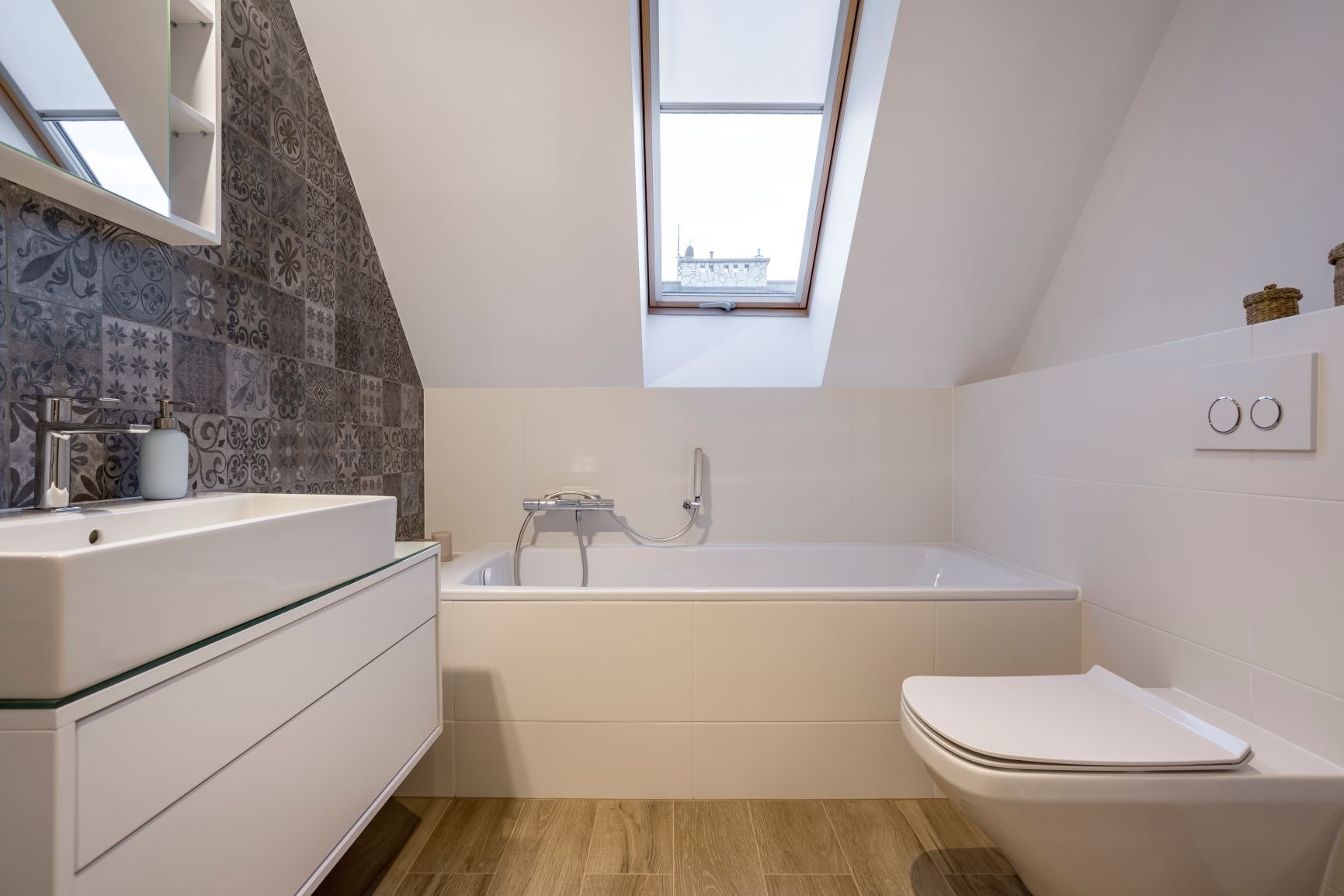 Is your bathroom small? Is it hard to move around in? Do you have space inside or outside your home that is empty and useless? Perhaps the answer you are looking for is a bathroom extension. A bathroom extension can make use of empty space and provide you the space that you need. Bathroom extensions can provide you with more space to move around in, to implement more storage and more importantly if you dream of having a shower cabin and a bathtub then a bathroom extension may enable you to have the best of both worlds. Extension builders can tackle both small and large extension projects. We can install bathrooms, showers, toilets etc to your specifications. We will give you your dream bathroom.
What should I consider when getting a bathroom extension?
The biggest thing that you need to consider when getting a bathroom extension is time and budget. Having a bathroom extension built to your home can cause a big disruption in your life, it is important to plan accordingly and make arrangements to have as little chaos as possible. The next is budget – staying on budget can be difficult with projects such as this, that is why we always recommend having more money prepared than you need and not purchasing everything top of the line when it does not need to be. Additionally, you may also want to recycle some of your old furniture, appliances, fixtures etc to save you money. In some cases we recommend having the bathroom extension and the bathroom fitting done by two separate teams to lower costs.
How long does it take extension builders to complete a bathroom extension?
The time it takes to complete a bathroom extension will vary based on individual projects, however our extension builders recommend that you account for anywhere from 3 to 5 months. This is from the very beginning stages of the project to completion. Additionally, it is important to consider any delays that may occur due to unforeseen circumstances.
Do I need planning permission for a bathroom extension?
You need planning permission for a bathroom extension if you are building foundation, walls etc to get with it. You do not need planning permission if you are renovating the space that is already part of your home. For more accurate details on planning permission contact your local building authorities.
How much do bathroom extensions cost?
The cost of a bathroom extension will depend on the size and complexity of your project. You also want to leave room in your budget for any surprises that may occur along the way. It is very common during renovations, extensions or any building work that something will occur that requires extra funding or extra time.
Where can I find extension builders to do my bathroom extension?
Our company is based in Kent and London but we have clients in the following towns: Royal Tunbridge Wells, Sevenoaks, Sevenoaks District, Tonbridge, Crowborough, East Grinstead, Maidstone, Maidstone District, Paddock Wood and many more all across the UK.