Building an extension on a house Tonbridge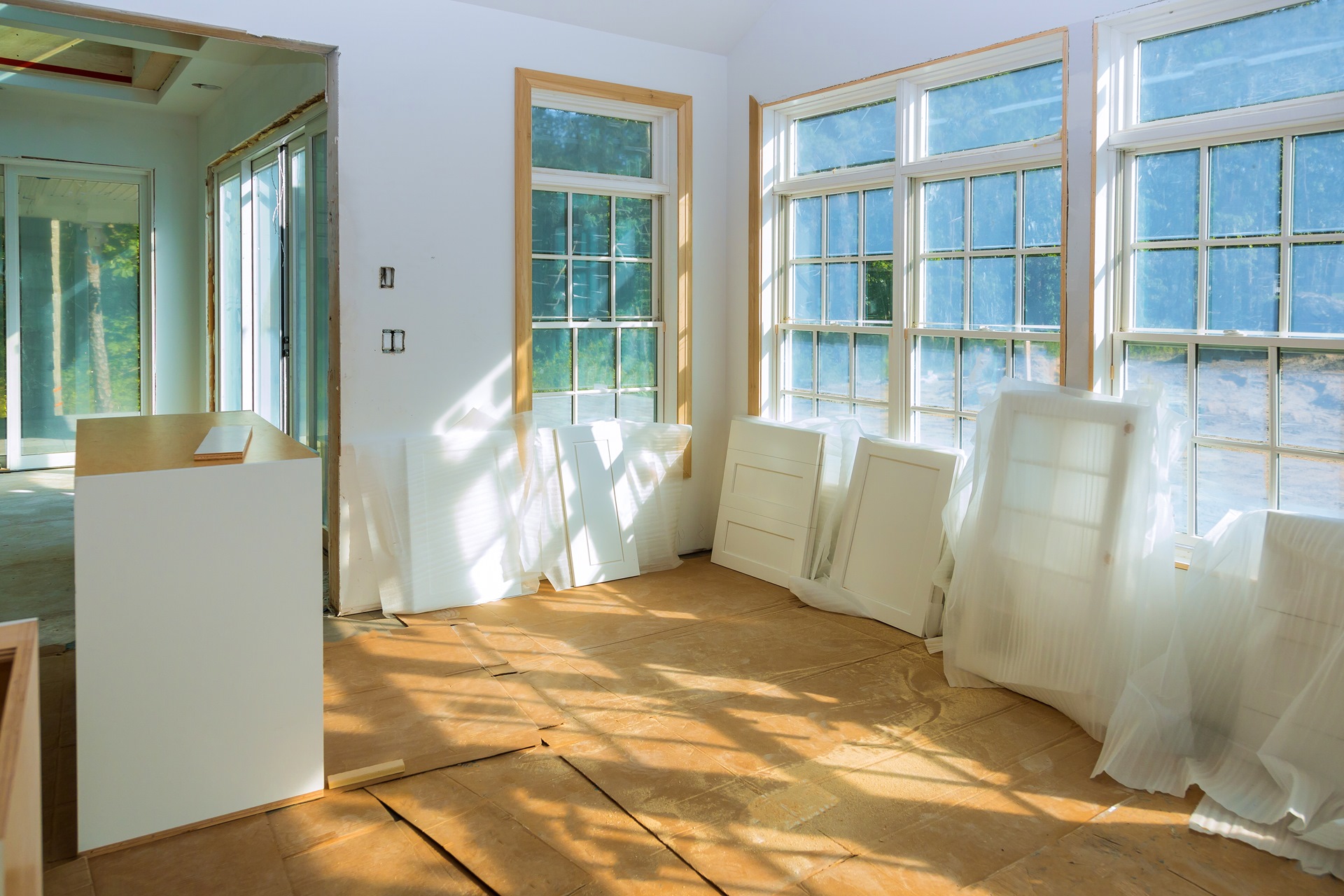 Building an extension on your home can make a big difference when it comes to how you are able to use your living space. Home extensions not only give you more liveable space but also can provide you with more natural light and improve the overall design of your house.
What types of extensions can be built on my house?
There are a number of extension options that can be built on your home, such as the following:
Single storey or rear home extensions
Double or multi-storey home extensions
Basement conversions
Wrap around home extensions
Kitchen extensions
Outbuildings such as conservatories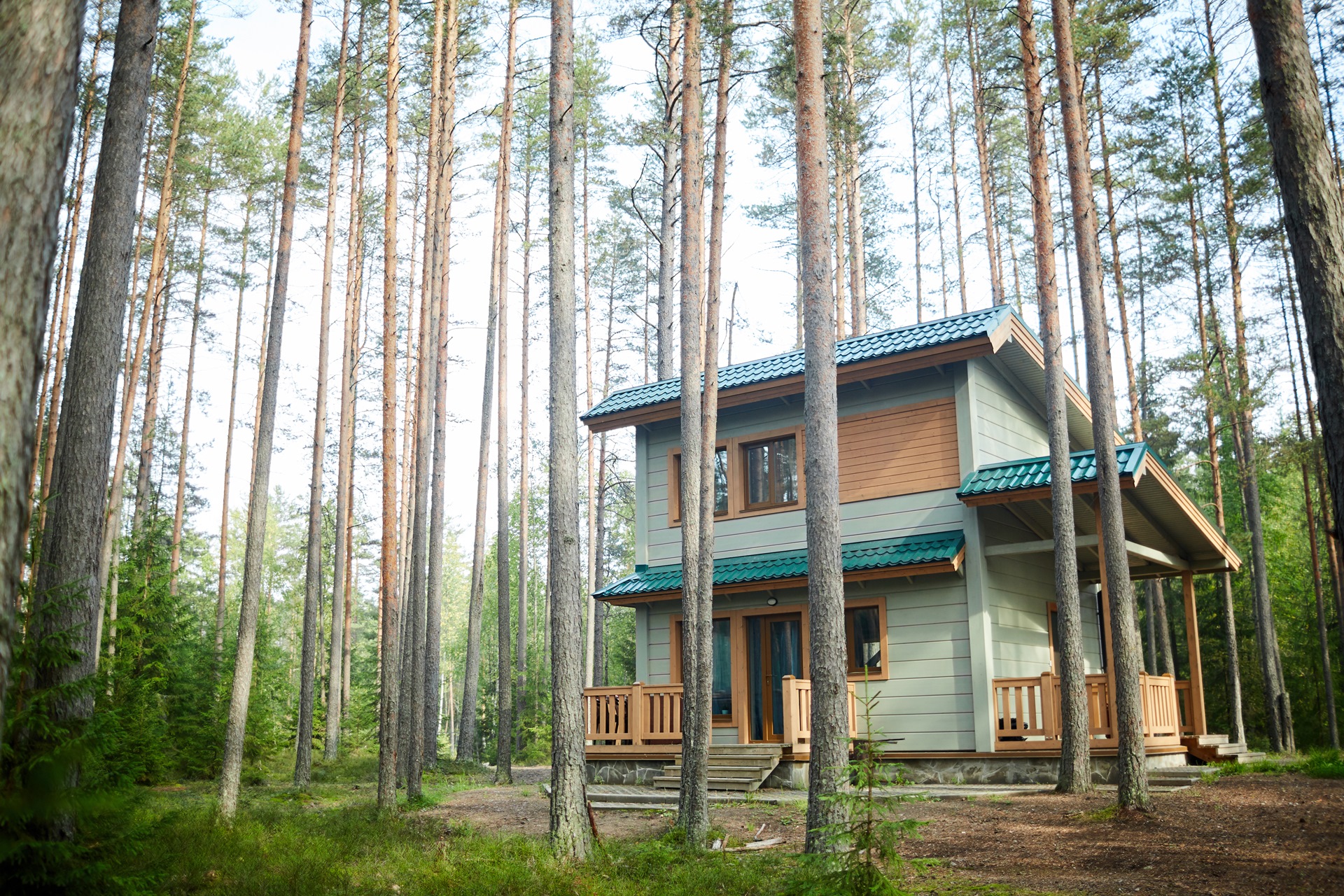 What steps to follow when planning a house extension?
Here are some steps you should follow when planning a house extension:
Budget & finances – create a realistic budget and figure out what is the best way for you to pay for your extension. Some options include taking money from your savings, small personal loans etc.
Create a project – use the help of a designer or architect
Establish whether or not you need planning permission
Contact a great team of builders – Contact Magnolia Home Contractors
Ordering materials, furnishing etc. – create a schedule and take into consideration any possible delays that may occur
Interior design – you may want to do this yourself or perhaps you want to hire someone to help you decorate your newly built extension
How will building an extension on my house affect my everyday life?
It is important to consider the impact that builders will have on your everyday life. You need to consider where you are going to store any materials during the time of construction. Furthermore, you need to take into consideration where our contractors & builders are going to park, especially if you live in an area where parking is limited. You should also take into account that depending on what is being done, certain services such as electricity or running water may need to be turned off. Turning off certain utilities will unfortunately disable you from using your bathroom or cooking in the kitchen. Many individuals decide to move out during the time of construction because they cannot handle the noise, the stress, the extra individuals wandering around and not to mention in some cases lack of utilities that you need every day.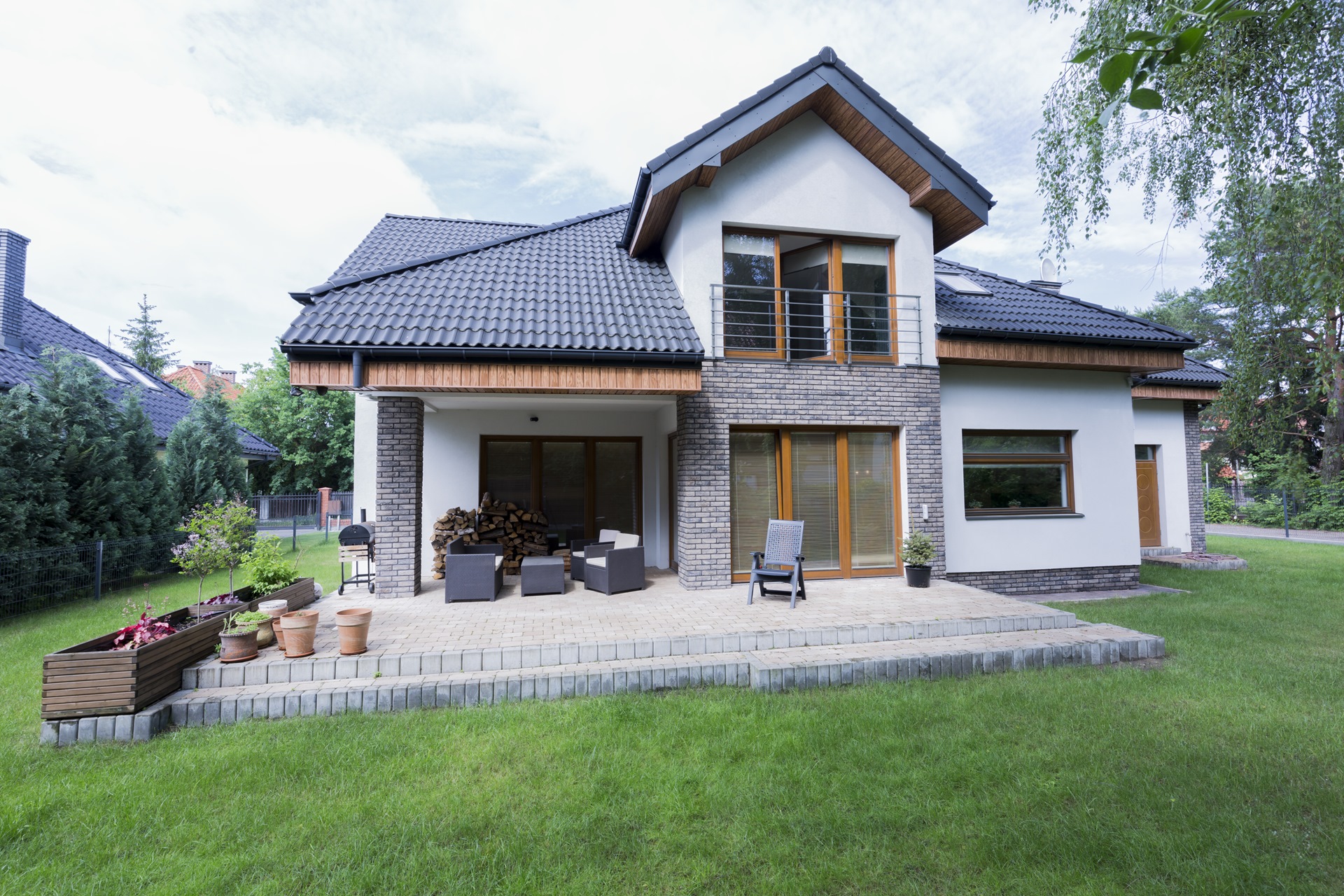 5 reasons to build an extension on your house
Adds value to your property
Allows you to adapt your home to your lifestyle
Less stressful & expensive than moving house
Create more liveable space
Design your extension to meet your needs
What is the cost of building an extension on my house?
The cost of building an extension on a house, will vary based on the scale and complexity of the project. For an accurate price quote contact our extension builders by phone or email.
Have more questions about a home extension? Or you want to book our professional team of home extension builders?
Contact us today!