Building a single storey rear home extension in UK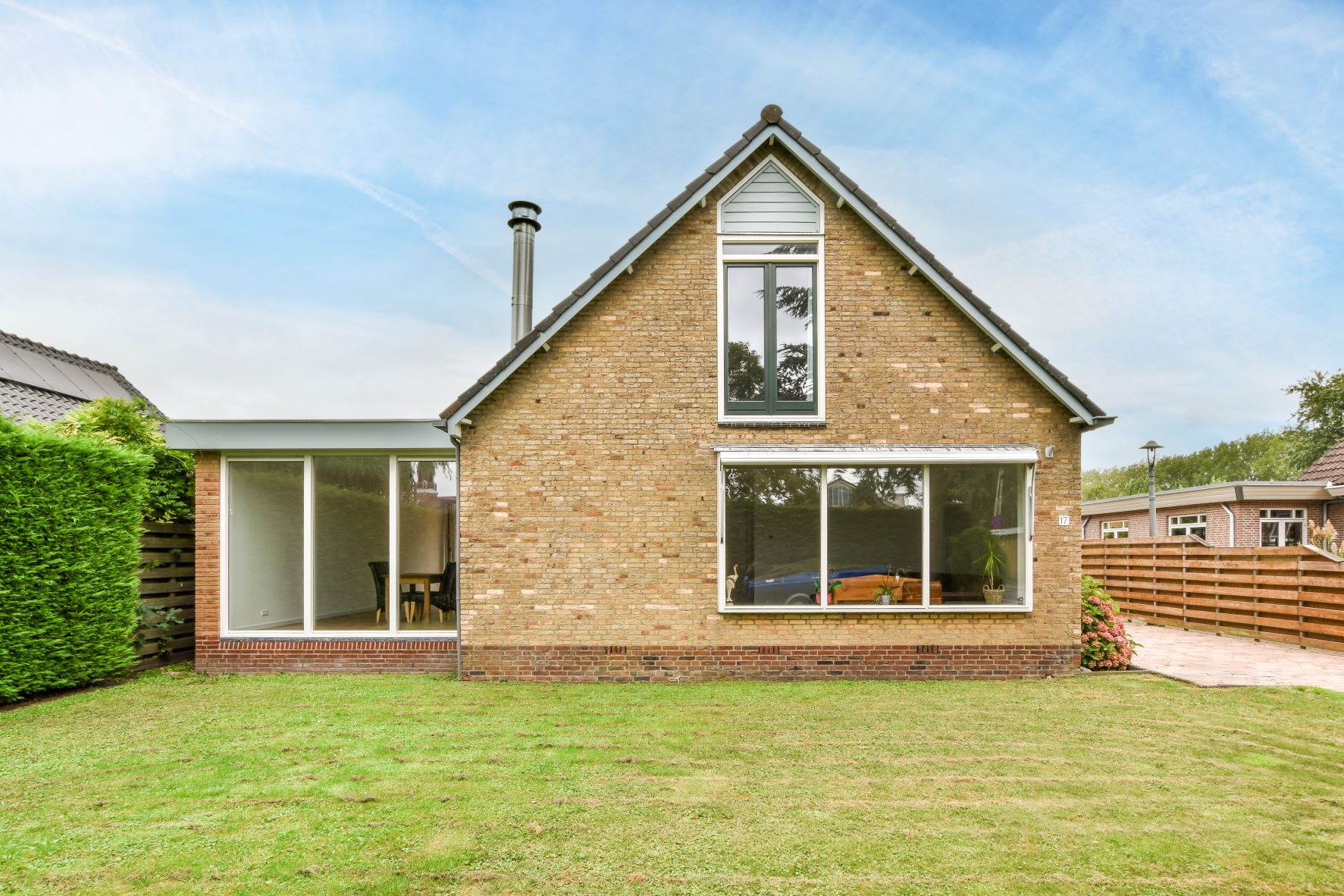 Building a single storey rear home extension in UK
A single storey rear home extension is extending your property from the back and only the ground floor. Many homeowners choose this option to gain additional space for larger kitchens, an extra bathroom, bedroom or even a home office. This is a great way to make use of unused garden space, and not to mention it will increase the value of your home.  
Single storey rear extension ideas 
Here are some great ideas for your single storey rear extension: 
Light-filled rear extension 
If you are looking to increase the natural light in your home, this can be done be adding fixed windows, patio doors or even a sliding glass door to connect your home to your garden.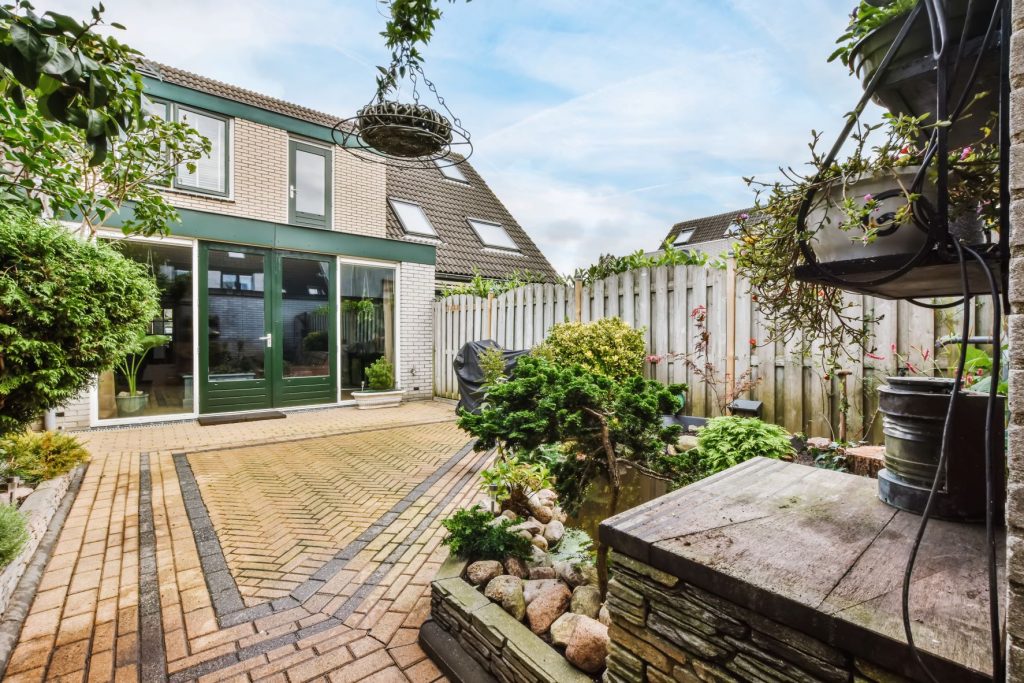 Rear home extension for a bigger kitchen 
A popular option among our customers when it comes to the perfect kitchen extension is creating an open plan floor space thus combing the kitchen and the dining room. Furthermore, we attach sliding doors to make the kitchen and patio area a better connected space, this is a great option when barbecuing or entertaining guests in the summer time.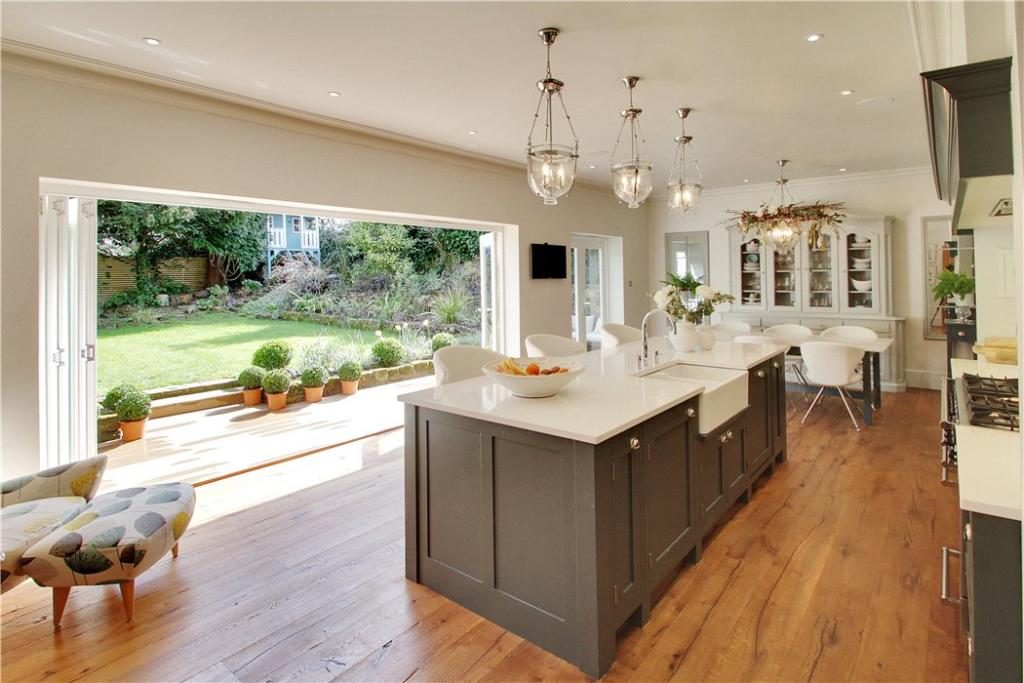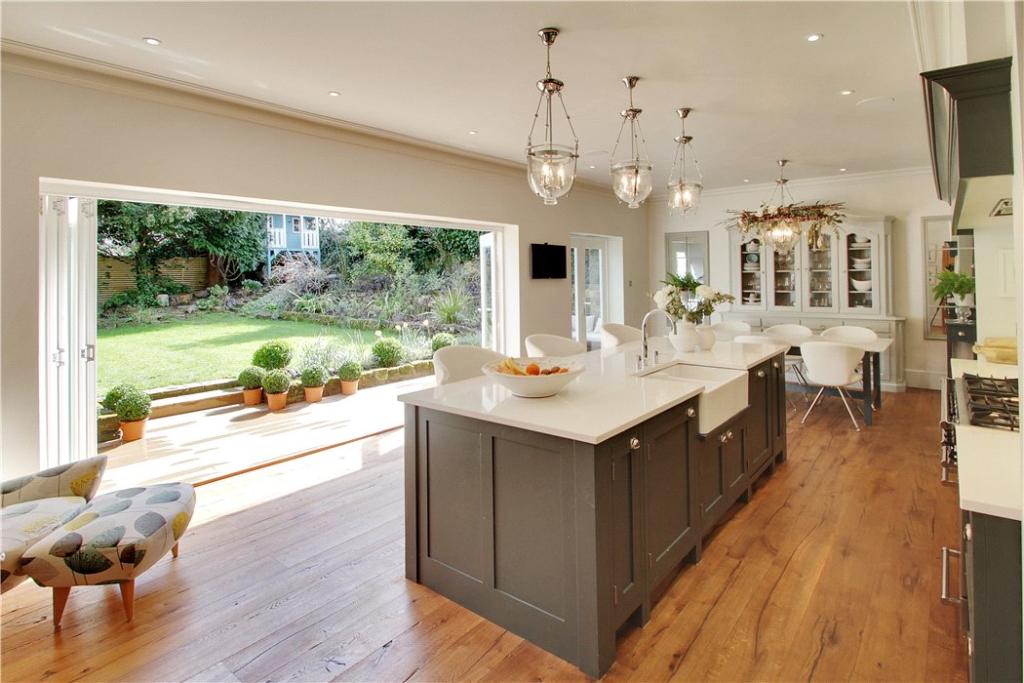 Go bold & go modern with your rear home extension 
You may want to consider a complete show stopper, when it comes to your rear home extension design. A cool way to add modern elements to your home extension is metal cladding or dark tones to your external walls. The rear home extension will not only provide you with generous living space but will increase your property's kerb appeal. Furthermore, with the project presented down below, your home extension will not take up a lot of your garden space.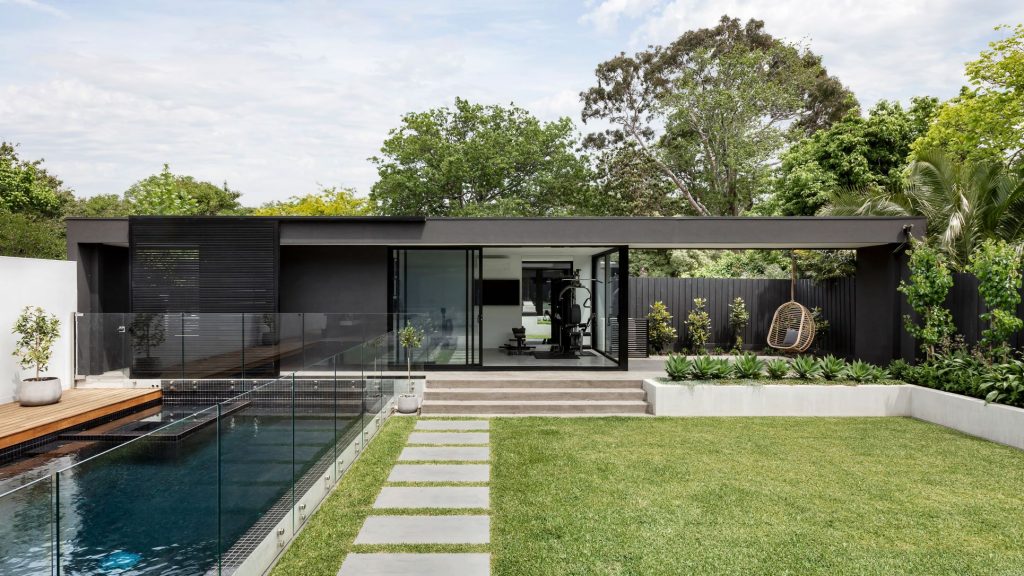 Minimal Bungalow Rear Home Extension 
You can transform your bungalow and add more space with a simple rear home extension. In this addition the rear extension was very minimal both in size and style, to keep with the existing style of the property. The white new cladding with contrast grey & black window frames give it a minimal and fresh face. This is an excellent option for all of you who like simple yet chic.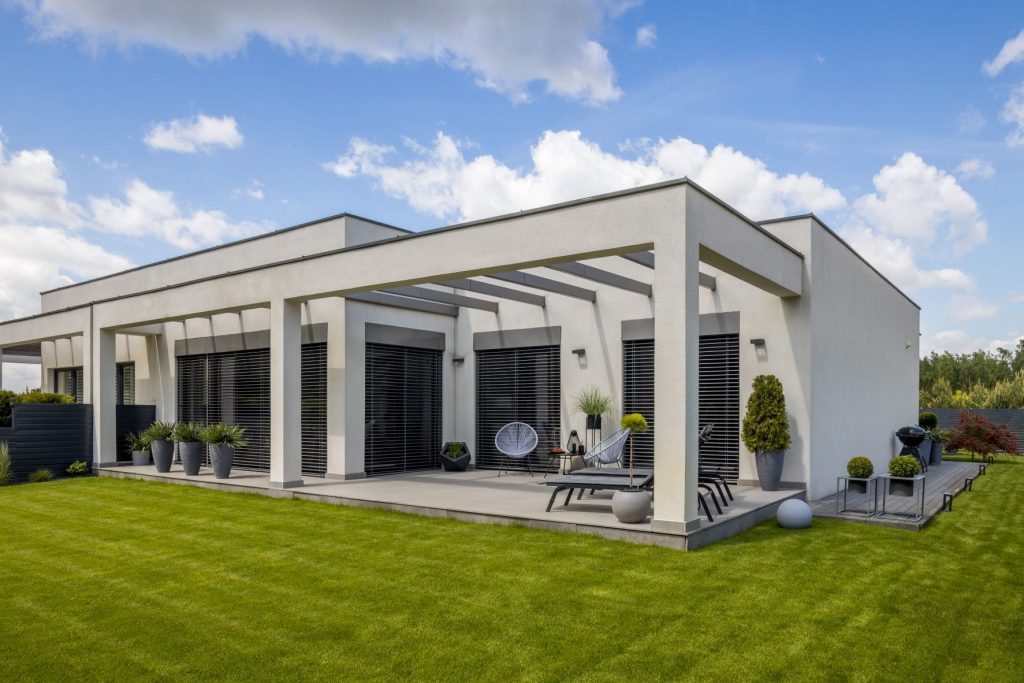 Does a single storey rear extension require planning permission? 
Single storey rear extensions that do not extend beyond the original rear wall of your semi-detached home by more than 3 meters will not require planning permission. If you are the owner of a detached house, the extension should not go past 4 meters of your original rear wall. Anything beyond that will most likely require planning permission. However, we always recommend consulting with our home extension building experts or with your local building authority.  
How far can I extend my single storey? 
A general rule for single storey extensions, is that they cannot be more than 4 meters high. However, if your extensions is within two meters of your property boundaries then it cannot be more than 3 meters high. 
What size extension can I build without applying for permitted development? 
You can add a rear home extension or a conservatory up to six metres, if your home is detached. For more information on permitted development requirements, reach out to your local building authority or contact us. 
How much does a single storey rear home extension cost? 
House extension costs vary based on square meters along with the complexity of the project. Additional factors to keep in mind when it comes to the price of a home extension is the standard of material that you would like to use and the fixtures you wish to have installed. 
For more accurate price estimation details, contact us directly.