Home Extension & Renovations Restorations Refurbishment Sevenoaks
---
Being a home owner can be the biggest joy and the biggest hassle. We all enjoy decorating our homes and making them suit our lifestyle. However, when it comes to home renovations and home extensions they be costly and time consuming. When taking on either project we suggest that you contact our professional builders and contractors. They will be able to offer you home refurbishment and home extension services – saving you a headache.
What types of home renovations / restorations / refurbishments do we offer?
At Magnolia Home we offer full comprehensive home renovations that can include every room in your home. Additionally, it can include everything from the interior to the exterior and the yard. Our home renovation builders have the knowledge, experience and the skill set to provide you with a home renovation that suits your needs and meets all of your requirements. We pride ourselves on attention to detail and high quality craftsmanship.
Some of our home renovation services include but are not limited too:
fitting – taking your project and turning it into reality
flooring
wall tiling
plastering
painting
decorating
electric works
ceiling lighting
gas works
carpentry
plumbing
and so much more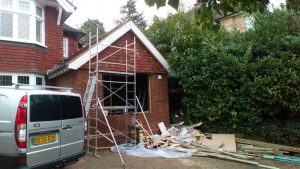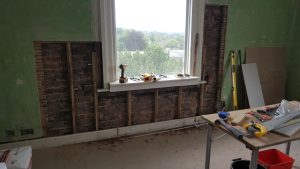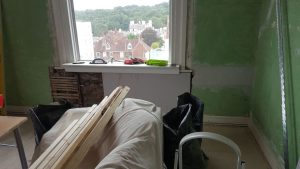 What type of home extension services do we offer our clients in Sevenoaks?
Some of the home extension services that we offer include things like:
Kitchen extension
Bathroom extension
Basement extension
Bedroom extension
Living room extension
Attic extension
Garage extension
Loft extension
Corridor extension
And many many more…
For more details on any of our home extension or home remodelling services give us a call at 07802321795

How much can I extend my house without planning permission?
According to UK building regulations you can extend your home without building permission six meters for any attach or semi- attached home, whereas if your home is detached you can expand your home up to eight meters. Any large projects you need to get the proper permits to extend your property.
Do I need planning permission when renovating my home?
When deciding to renovate your home, the answer is no longer so black and white, like it was with home extensions. Renovating your home when require planning permission in certain instances. For more accurate information and more details it is best to contact your local authorities in this matter.
Which types of home renovations increase the value of my property on the market in Sevenoaks?
There are a few home renovations that will increase the value of your property more than others. The first one is increasing lighting and space. An open floor space can make your home look larger and brighter. Good lighting whether that be natural lighting or electricity is also highly valued by home buyers. The next is creating a home office to allow people to work from home, or even providing your children with a quiet place to do homework. Another option that will increase your home value is finishing your basement. Adding rooms or bathrooms in your basement will increase the living space and therefore, increase the value of your home. The last two home renovations that will increase the value of your property is updating your kitchen or bathroom.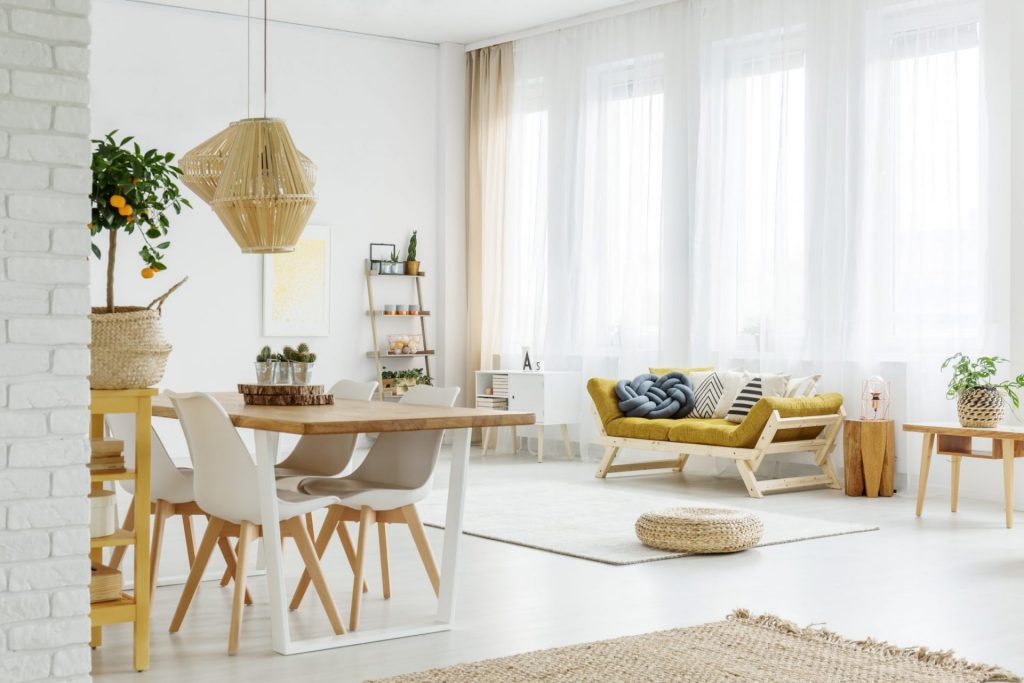 How much does it cost to extend my house?
The cost of building a home extension can vary depending on the size, the material and what exactly you want done. Some home extensions can be less expensive than others simply due to scale alone. For more information about your project talk to your home builder.
How much does it cost to renovate my house in Sevenoaks?
The cost of renovating your home will vary on whether you want a big portion of your home renovated or just one room. For example an average kitchen in the UK can cost anywhere between £10,000 to £20,000. Kitchen renovations are considered to be one of the more expensive home renovation projects. For more accurate price estimate talk to your renovation contractor.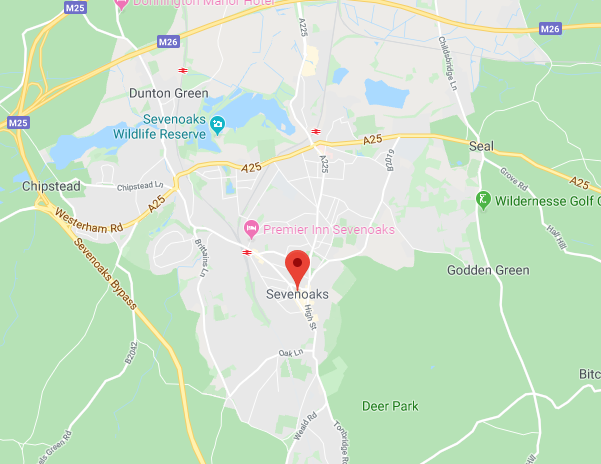 Where can I find home renovations and home extensions near me?
Our company is based in Kent and London but we provide our services in the following towns: Royal Tunbridge Wells, Sevenoaks, Sevenoaks District, Tonbridge, Crowborough, East Grinstead, Maidstone, Maidstone District, Paddock Wood and many more.