Professional tips before you undergo a home extension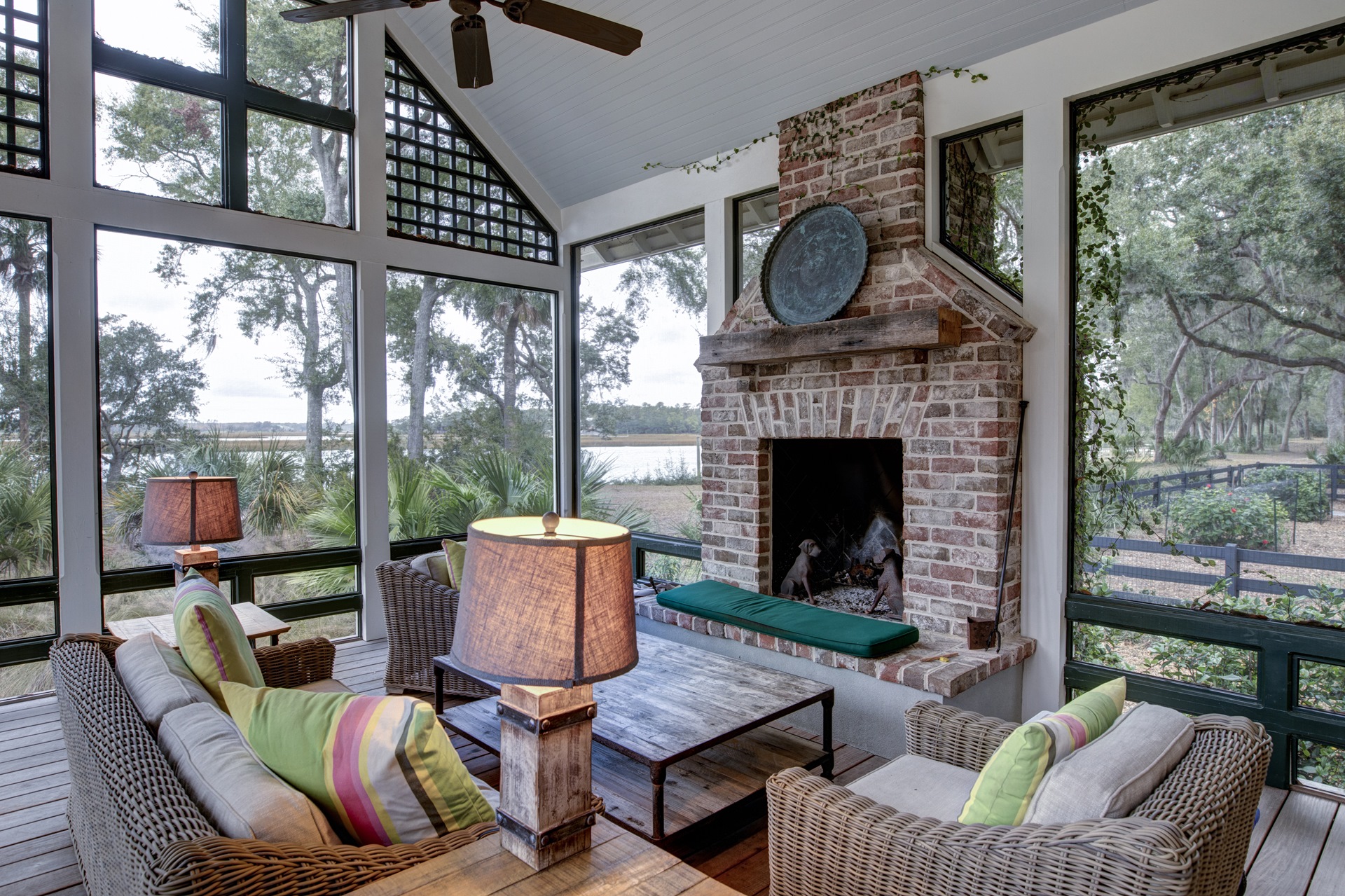 So you have decided to undergo the popular option of getting a home extension, instead of moving house. Building a home extension is great option to expand your space and add additional value to your property. When a home extension is done the right way by professionals it can truly transform not only your home but also your lifestyle.
What are some tips you can provide before I undergo a home extensions? 
There are a number of tips that we can provide you before you decide to undergo a home extension project, such as following below: 
Tip number 1: Plan ahead
Planning permission
Our experts can advise you whether or not you need planning permission, or you can also contact your local building authorities for specific information.
Consider more than just size
The area that you wish to add, is important but there are many other factors that need to be considered such as the end result. You may want to factor in the amount of natural light you can get and want to have in your extension. You need to consider what the space is meant to be used for? Is it a kitchen extension? An additional bathroom? Or perhaps a bedroom? This will help you prioritise what elements are a must and what is optional.
Be clear with your vision
The more images and ideas that you can provide us, the better understanding we have of what you want and need. Communicate with us all your ideas and ask any questions you may have right away. We work with our customers every step of the way, to provide you with the best results.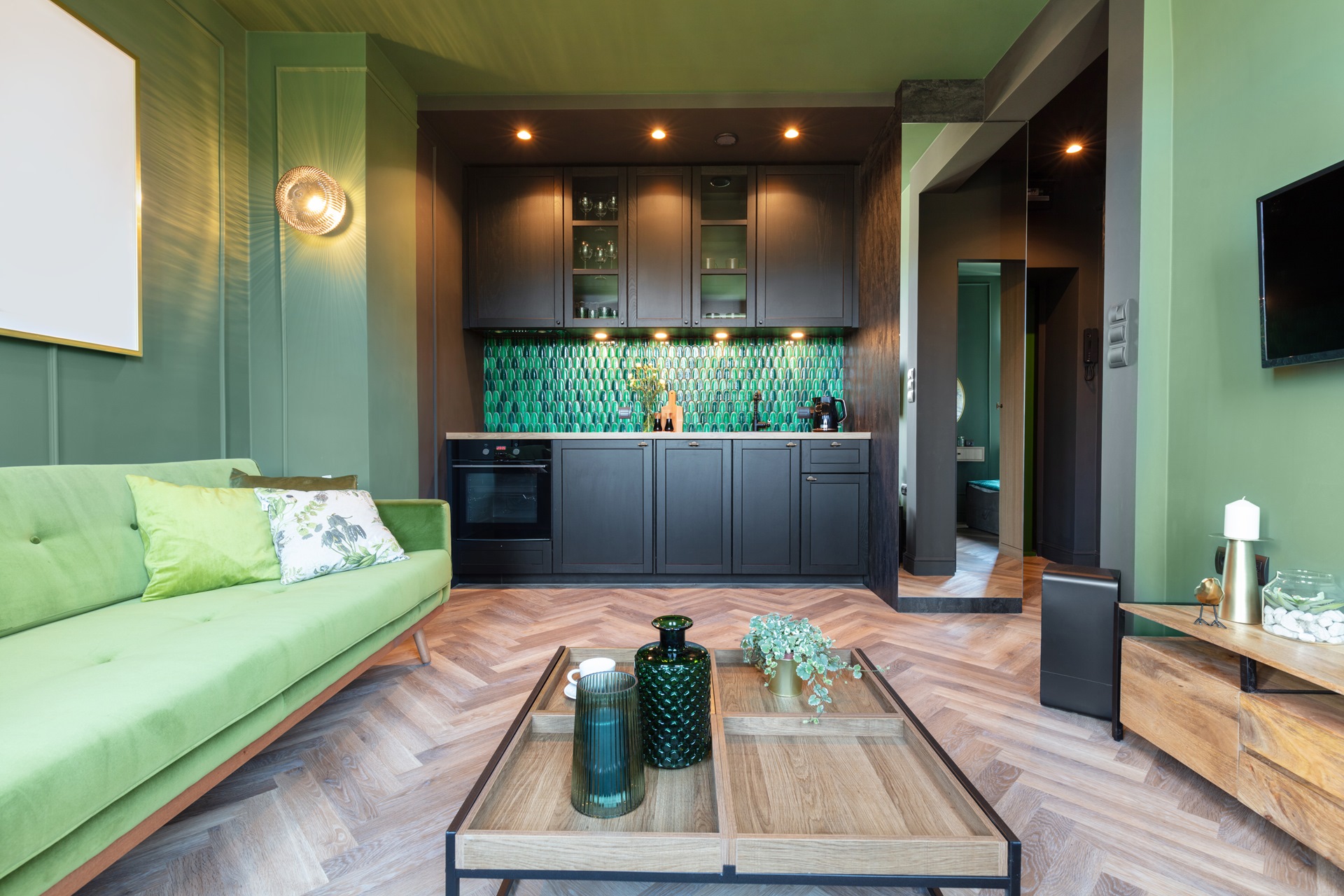 Tip number 2: Time to build your home extension
Scheduling
We set up a schedule with our customers with a scope of work. We try our best to stick to the agreed upon schedule, however sometimes things do slip due to unexpected factors. The more understanding you are, the more you will enjoy this process.
Communication
This was mentioned a little bit, in a previous point but we cannot stress this enough. Communicate with us every single step of the way. You need to keep the line of communication open regardless of what is going on, this is crucial to keep things on track. You don't want your home extension project to stop because there is not enough communication. Communication is key.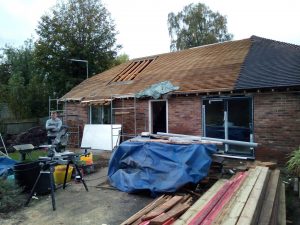 Tip number 3: Decorating your newly added space – Home extension
Prepare your colours
Try to pick 3 colours as a base and maybe one colour as an accent, in order to pick items & décor that will blend well with that. You do not want to start decorating with random pieces to only later realise that they do not match the rest of the your interior
Order interior décor early
You do not have to wait until our builders are done, in order to purchase new furniture and interior décor. Ordering interior décor early, if you have the storage space is a great option. Furthermore, once construction is done, you can make use of that space, much faster than waiting until we are done our job.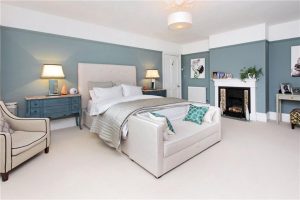 Tip number 4: After the home extension is done
You can change your mind
You are allowed to change your mind. Home extensions are a big commitment and sometimes we are scared to admit that we do not like something after spending so much time and money on it. There is nothing wrong with wanting to change something. Perhaps your guest bedroom, becomes your master bedroom because it is a lot nicer than what you have. That's okay. Or maybe you want us to add an extra skylight? That is perfectly fine as well. We can do adjustments after the fact. This is your home and you should have it they way you need it and want it to be.
Keep all your guarantees in one spot
Create a file with all receipts, correspondence, guarantees and contracts. A general rule of thumb is to keep these things for at least two years, you never know what may happen. It is always best to keep the documents and be able to check back to see if the guarantee will cover it. There is nothing worse than having to pay for something out of pocket because you did not save your documents and therefore no longer have guarantee.
Have more questions about a home extension? Or you want to book our professional team of home extension builders?