Living room home extension ideas Kent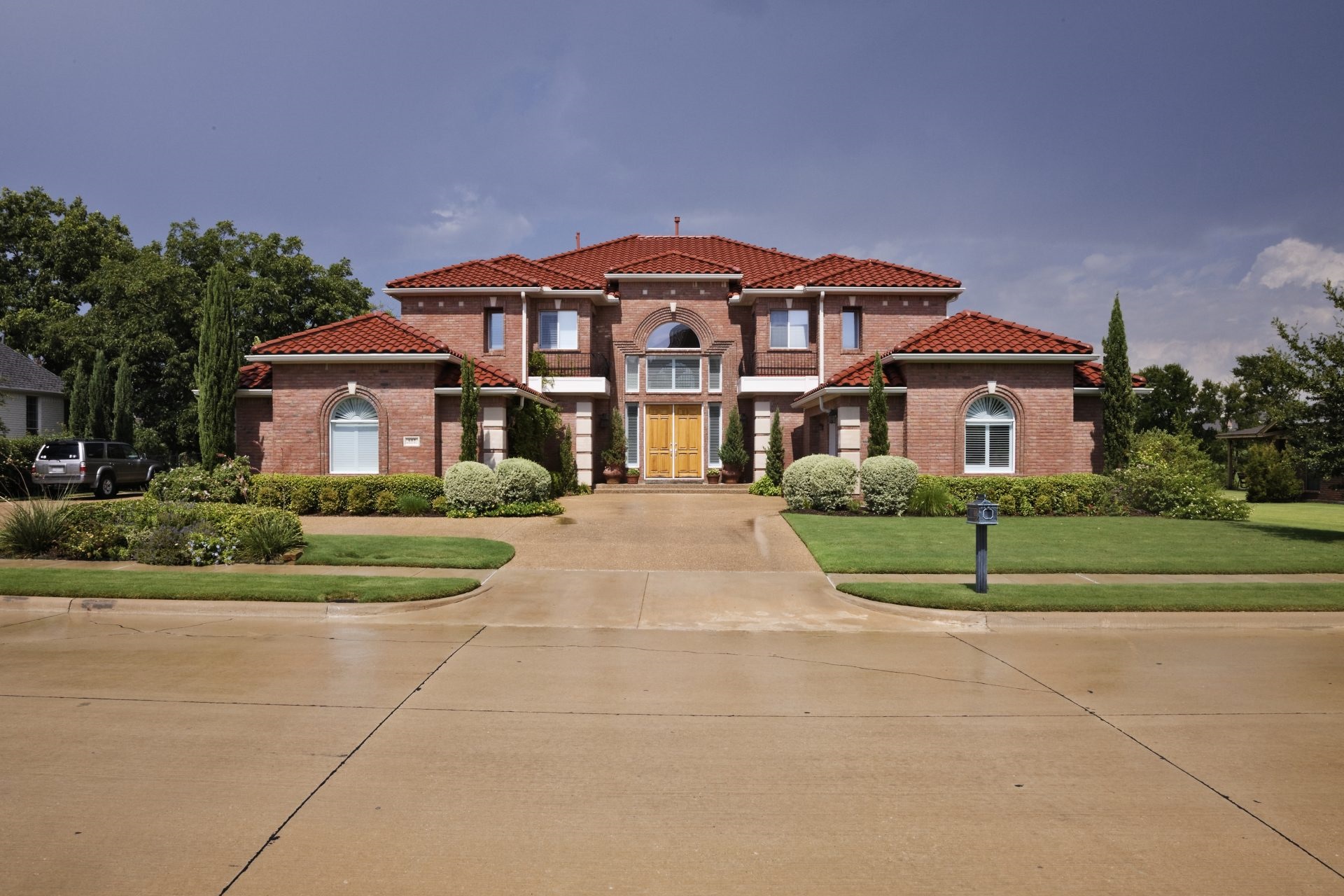 Living room home extension ideas
Have you decided that you need extra space in your home to entertain, but you do not want to move. We have the perfect solution for you! Book your living room home extension today. Our team here at Magnolia Home can provide you with a beautiful living room home extension will give you ample space for entertaining your friends and family. Living room extensions are not only more affordable and then moving house but are also less stressful. If a living room home extension sounds appealing to you, keep reading to gain some valuable ideas of how you can transform your space!
What are some ideas to consider when extending my living room?
Here are some suggestions to consider when extending your living room:
Create more natural light in your living room
Regardless of the trends that are present on the market, increasing the amount of natural light that comes into your home is always a priority. When you decide to maximise the amount of sun that comes into your home, you make your home more inviting and comfortable. The addition of windows and skylights is a great way to increase the value of your property.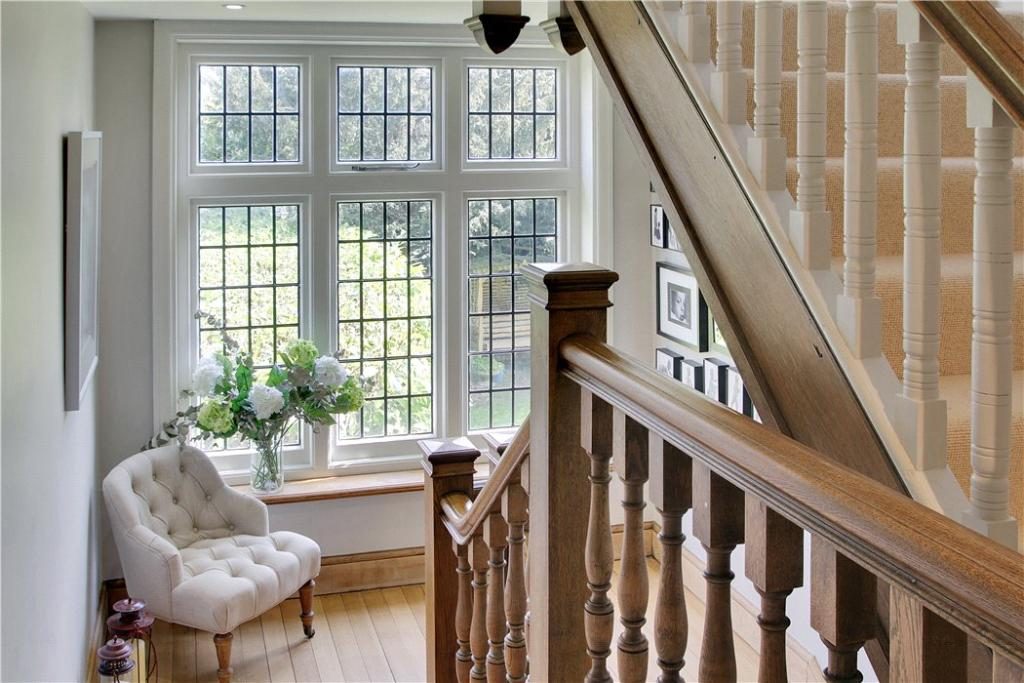 Open floor plan
The most popular building trend in the UK and probably around the world, is for the first floor of your home to be open concept. People love combing the kitchen, dining room and living room into one large space. An open plan makes your home feel bigger and you have a lot more freedom to decorate the interior as you see fit, you are not bound by constraints that walls would provide.
You can emphasize the different areas with furniture placements, colours, textures and even different lighting.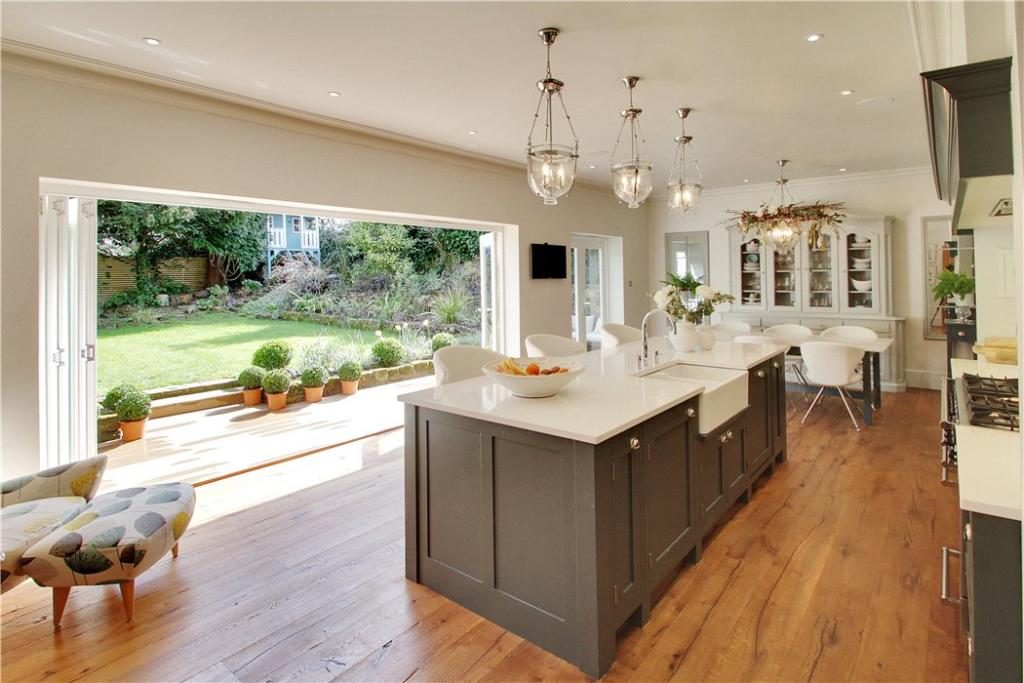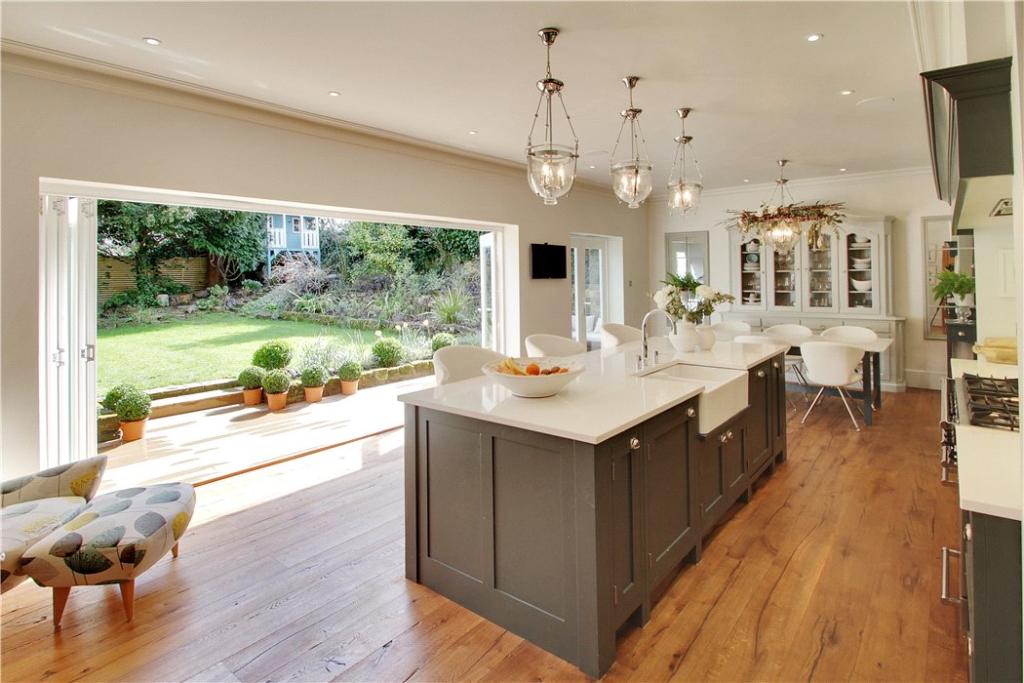 Increase the functionality of your space
If you want to get the most out of your home extension, you probably want to think about increasing the functionality of your interior. For example, if you entertain guests and family members often you may decide to add a bar space near your kitchen or dining area. Another example would be if you enjoy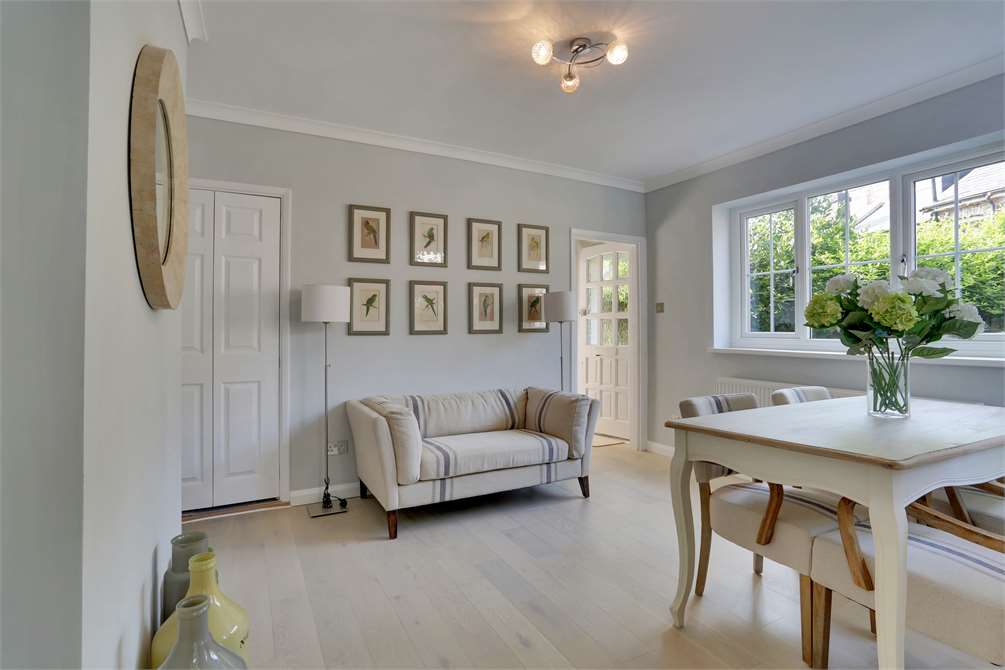 Add storage space
When you are planning your home extension and new space, it is important to remember even small details such as storage. If you want to make your home stylish and cosy, avoiding clutter may be the way to go. We suggest to take a little extra time and plan out storage space to make your environment clean and organised.
When it comes to furniture and storage, there are a wide range of options. Some individuals even consider built in furniture that is tailored to their home and can take up less space than your typical organisation systems.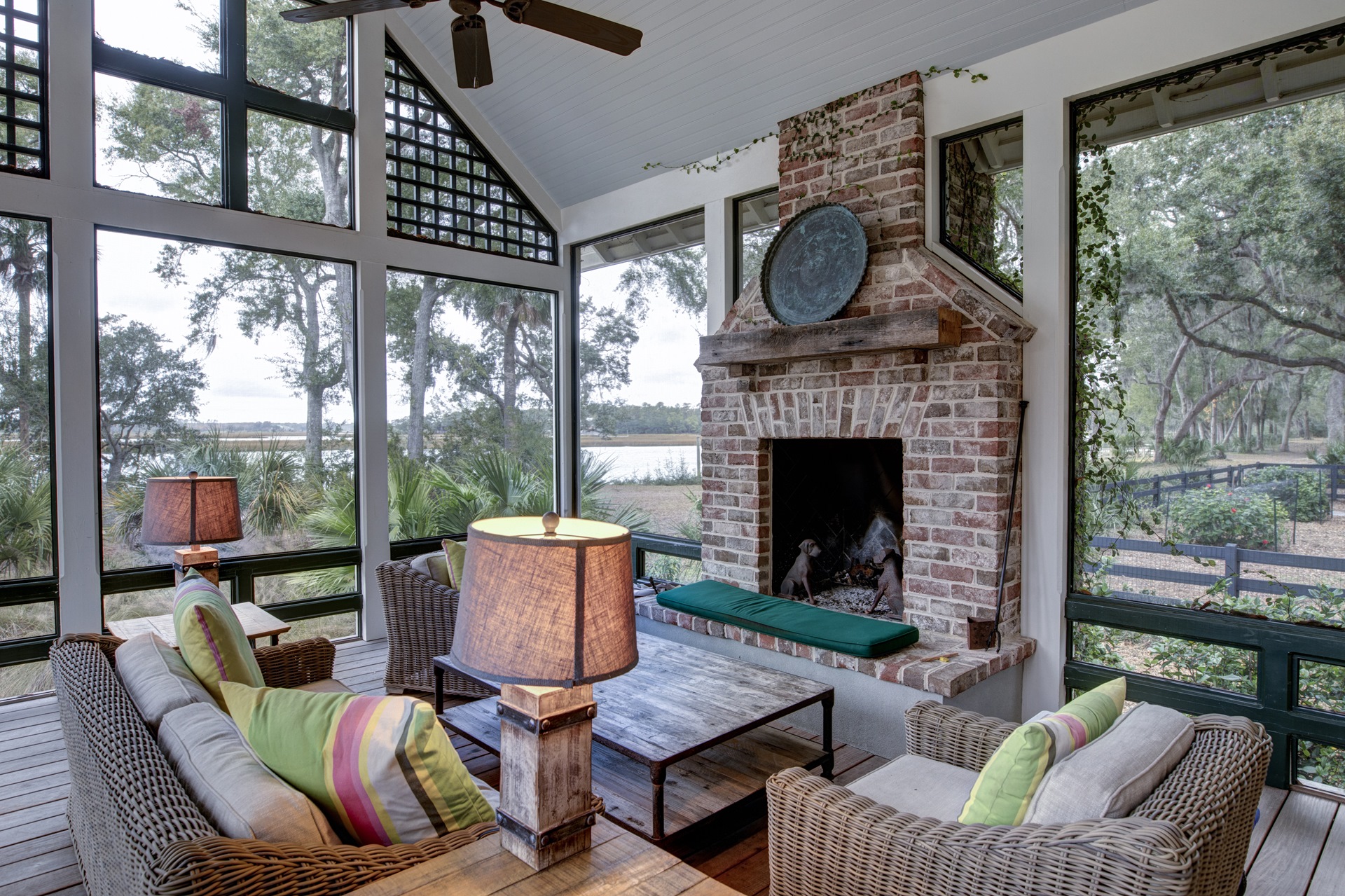 Change up the style or combine different styles
When building your home extension, you may decide it is time to completely change the style of your home or perhaps combine and contrast different styles in one floor plan. Combing and contrasting different colours, styles and trends is a popular option among homeowners. For example you can mix looks from different decades such as the 50s and 60s.
However, it is important to not go overboard, generally you want to pick two distinct styles and stick with that. The old saying 'less is more' is absolutely true here. Also, regardless of the styles or eras that you pick to be inspired by, make sure that there are some factors that bring them together. A common factor that can bring the entire thing together is an accent colour or a specific texture.
Another way to change styles is by starting with a clean slate. You can design and decorate your interior only using neutral colours and simple materials for essential furniture such as the sofa. Then for certain pieces such as lighting or rugs you can choose textures that very distinct, or perhaps incorporating different shades to make your interior more comfortable. The choices when it comes to styling your interior are endless.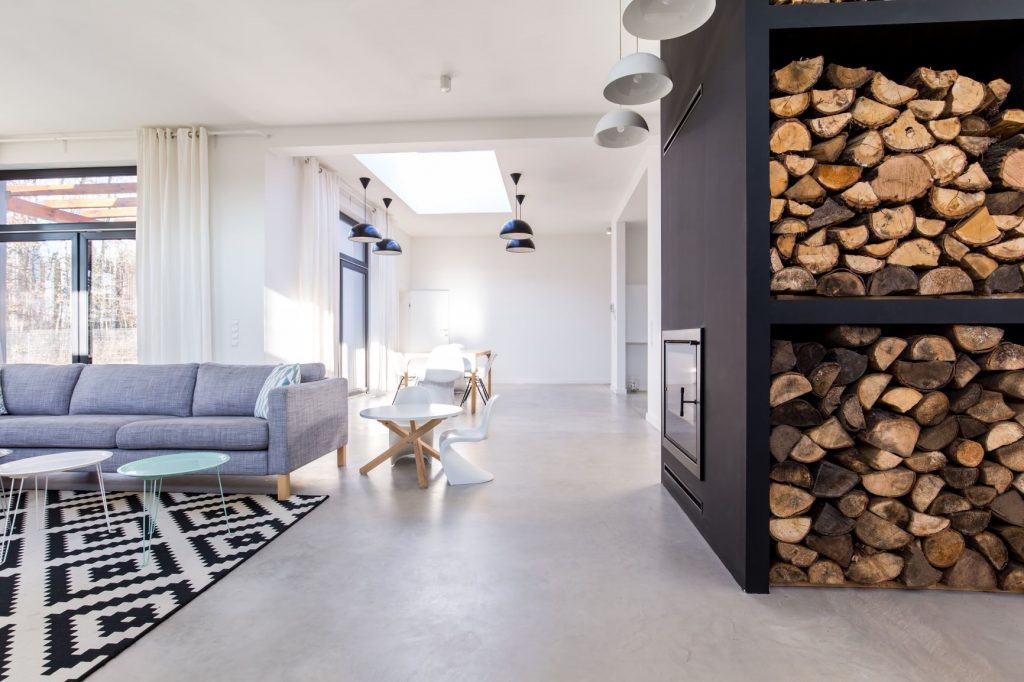 What factors will impact the cost of my home extension?
The most expensive element of a home extension is the bathroom, following that is the kitchen, living room and lastly bedrooms. Living room extensions are not as expensive as the other rooms mentioned before hand because there are less fittings and fixtures involved. However, that being said, there are still a number of factors that need to be taken into consideration when calculating the price of your home extension, some these include:
What is the size of your property currently?
Is your home extension a single storey extension or are you adding additional levels?
The type and the quality of materials that you are using
Appliances, fixtures, fittings that you choose
If you need planning permission and other permits, the cost of acquiring them
Excavation work (where applicable)
Unexpected surprises
Along with many other aspects
What is the cost of a living room extension?
The cost of a living room extension, like mentioned above is influenced by many different factors. If you would like an accurate price estimation, get in touch with our experts today.
Living room extensions near me:
We offer living room extensions to our customers in areas such as Royal Tunbridge Wells, Sevenoaks, Sevenoaks District, Tonbridge, Crowborough, East Grinstead, Maidstone, Maidstone District, Paddock Wood and surrounding areas.