How to plan for my home extension in Kent?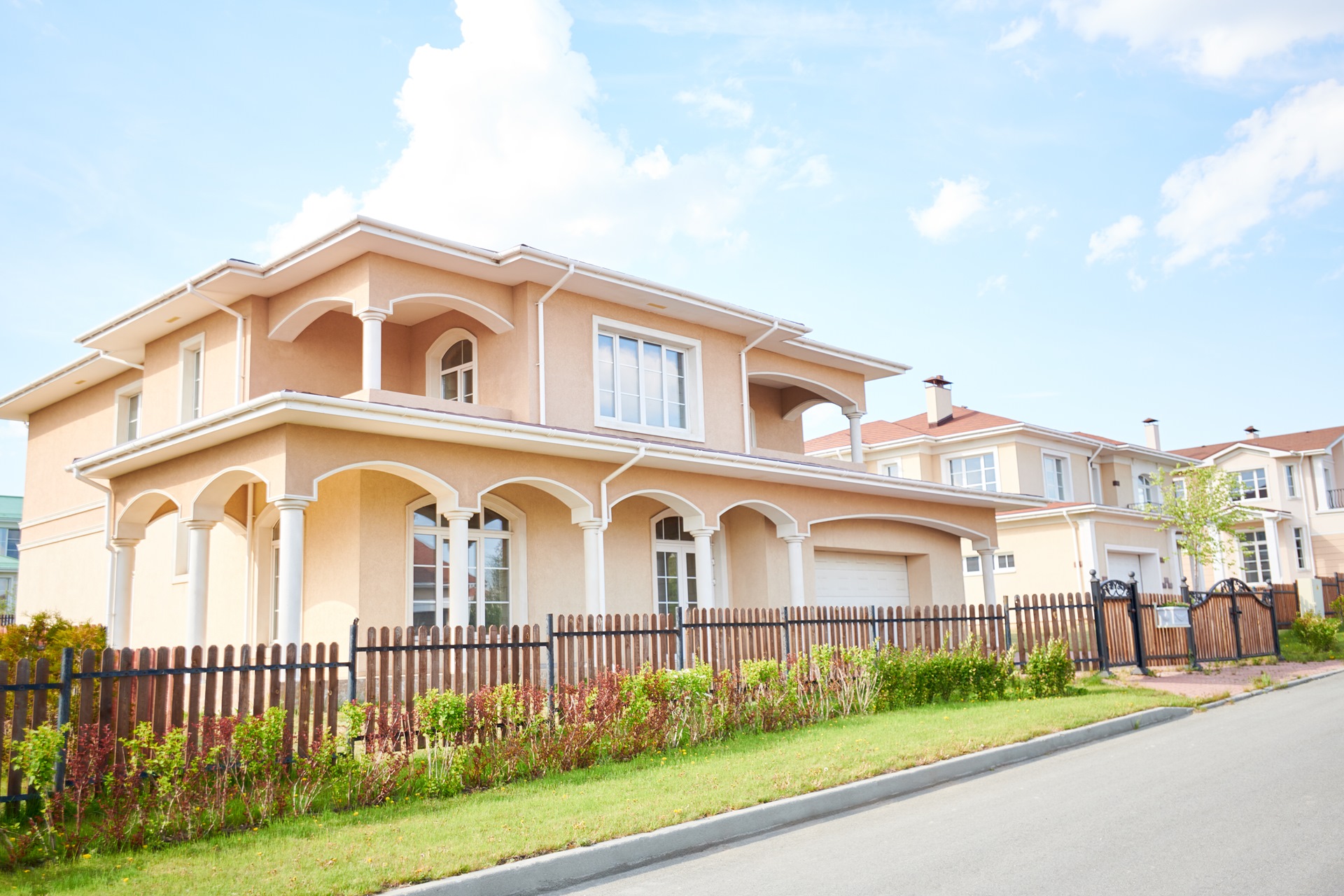 Are you considering getting a home extension in the Kent area? Are you unsure where to start? Do you want to know how to prepare and plan for your home extension? Keep reading to find out how to plan and prepare for your home extension. 
Steps to planning a home extension: 
Brainstorm your plan 
Determine a budget – make sure to set aside money for any unexpected expenses
Figure out the best way to finance your build 
Check and update your home insurance coverage 
Research through local build authorities, if you require planning permission 
Hire the right people –

Hire us!

Draw & Design your home extension plan 
If required get planning permission 
Make sure you meet building regulations – We can help you there!
Lastly, consider whether during the time of renovation if it wouldn't be better for you to move out temporarily, so that the home extension work can be done 
What are the stages of a home extension? 
Here is a list of stages that must be done before you can consider your home extension complete: 
Foundations 
Low – level work 
Walls – internal & external 
Windows & doors 
Gutters, pipes, wires & plumbing 
Knock through and plastering 
Lighting fixtures, switches & sockets 
Taps & connections 
Interior paint & decorating 
How long does a home extension really take? 
Each home extension has a different time line. Home extensions require a variety of different processes like mentioned above, therefore making it time consuming. Furthermore, depending on the size & complexity of your project it may take more or less time.  Additionally, it is also important to remember that during any renovations or upgrades unexpected things come up, that take up more time. 
Not all home extensions need planning permission
Many home extensions do not need to apply for planning permission from the local UK building authorities. Most home extensions options fall under the 'permitted development' which is changes that all homeowners are entitled to make to their property.
Generally speaking, you can schedule a home extension if you meet the following criteria:
Your home extension will not take up more than half the properties land space
The top of your home extension does not exceed the highest point of your current roof
Any home extension eaves are not higher than existing property eaves
The home extension is not built forward of the principal elevation or if its fronts road, the side elevation
The home extension does not include the following: a balcony, raised platform, or a veranda
There are no alterations being made to the existing roof
The home extension will not have a chimney, flue or vent pipe installed
How much does a home extension cost? 
The cost of a home extension will vary depending on your project. The price range for home extension construction projects is huge. Therefore, it is best to contact our experts & get an accurate price quote. 
Call Magnolia Home for your Home Extension services now
If you are looking to expand your living space – contact our experts at 07802 321795 and get more details about our home extension services.