House rendering – rendering exterior walls in Tunbridge Wells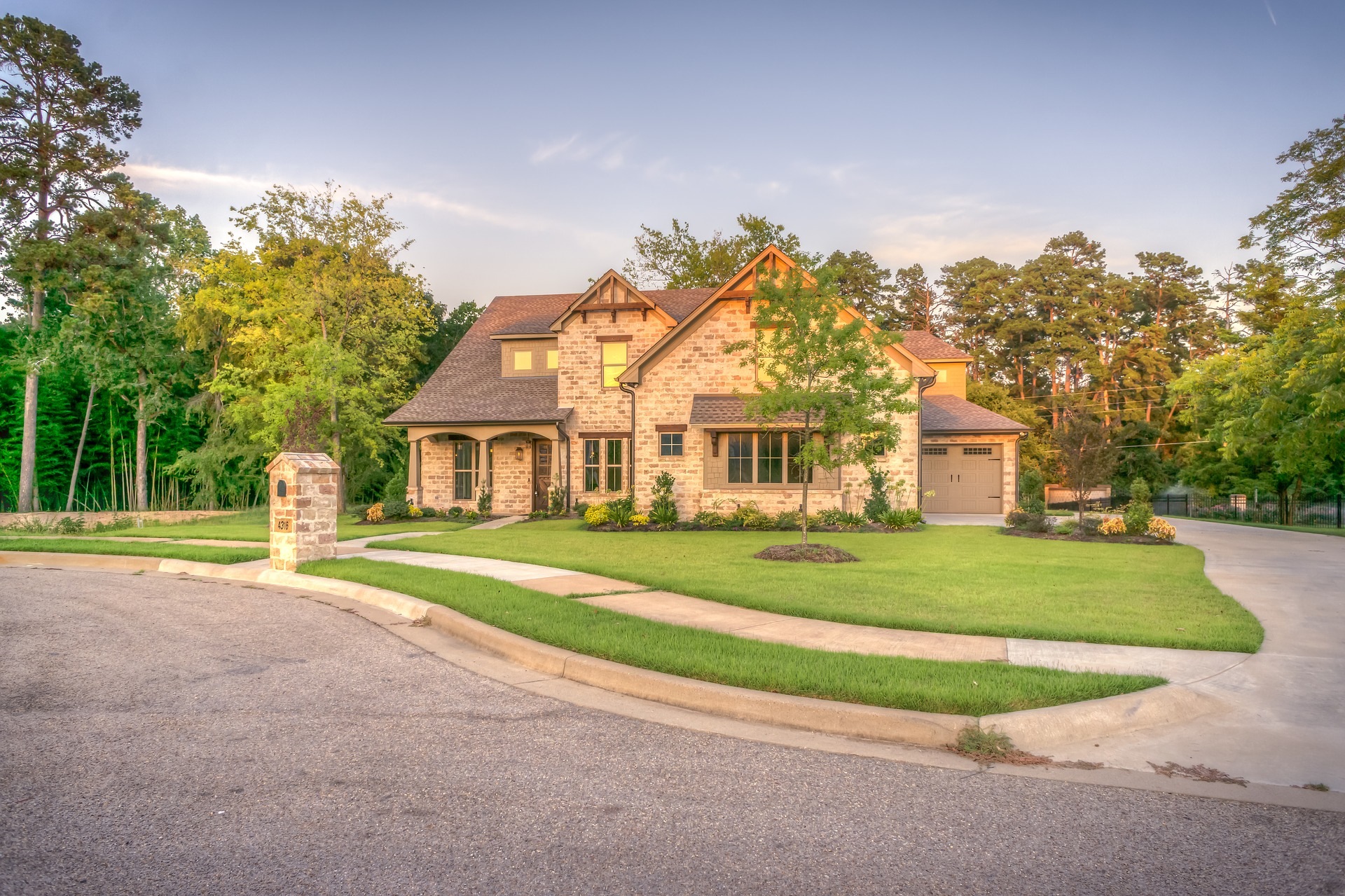 House rendering – rendering exterior walls in Tunbridge Wells
Rendering the exterior walls of your home is important, it not only gives your home a brand new look but it also protects it from the outside elements, specifically water and damp. Rendering is the application of a mixture of sand and cement to external walls. It provides a textured surface – this texture can be in various colours along with providing insulation for your home.
What colour rendering is available for the exterior walls of my home?
You can choose a wide range of colours for rendering your exterior walls such as:
grey rendering
white rendering
yellow rendering
brown rendering
red rendering
and many more
What are the top reasons to render the exterior walls of my home?
There are many reasons you consider rendering the exterior walls your property. The first reason is rendering the exterior walls will make your home look more aesthetically pleasing. Rendering tends to improve the look of your home. Your property may be an older building, however once you add rendering to the exterior walls it will give it a face-lift. The next reason to render your property is it minimises damp and water ingress. Exposed brick and other building materials can lead to damp, mould and other damages. However, please note if you have damp issues contact an expert before applying rendering. Lastly, another reason to render your home is it will add insulation. It will improve thermal control and performance. Rendering will help keep your property cool in the summer and warmer in the winter time.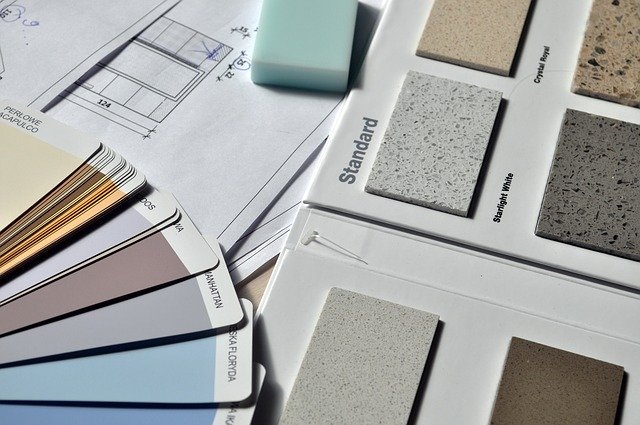 What are the different types of render?
There are a few types of rendering that can be used on the exterior walls of your home. Each of these renderings has its own benefits and may be better suited from some properties than others.
Acrylic
It is an inexpensive form of rendering and can create really vibrant colours. However, in some cases it is not as breathable as other forms of rendering. This can be problematic for some homes.
Mineral
Somewhat breathable rendering that is also very tough wearing. It is suitable for most properties and is not too expensive in price.
Silicone Silicate
This is the most expensive option, however it provides a lot of advantages. It is self cleaning and the most breathable option of the three. It is important to remember that this type of rendering can only be installed during the summer as it needs warmer temperatures to be able to dry.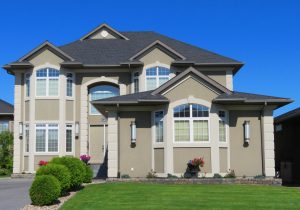 What is the cost of rendering the external walls of my home?
The cost of rendering the external walls of your home will vary depending on the size of your home. Generally, we calculate these costs based on square meter.
Where can I find external wall rendering services?
We provide external wall rendering services for clients located in areas such as Tunbridge Wells, Kent, London, Royal Tunbridge Wells, Sevenoaks, Sevenoaks District, Tonbridge, Crowborough, East Grinstead, Maidstone, Maidstone District, Paddock Wood and many more.