Home extension ideas that do not need planning permission in the UK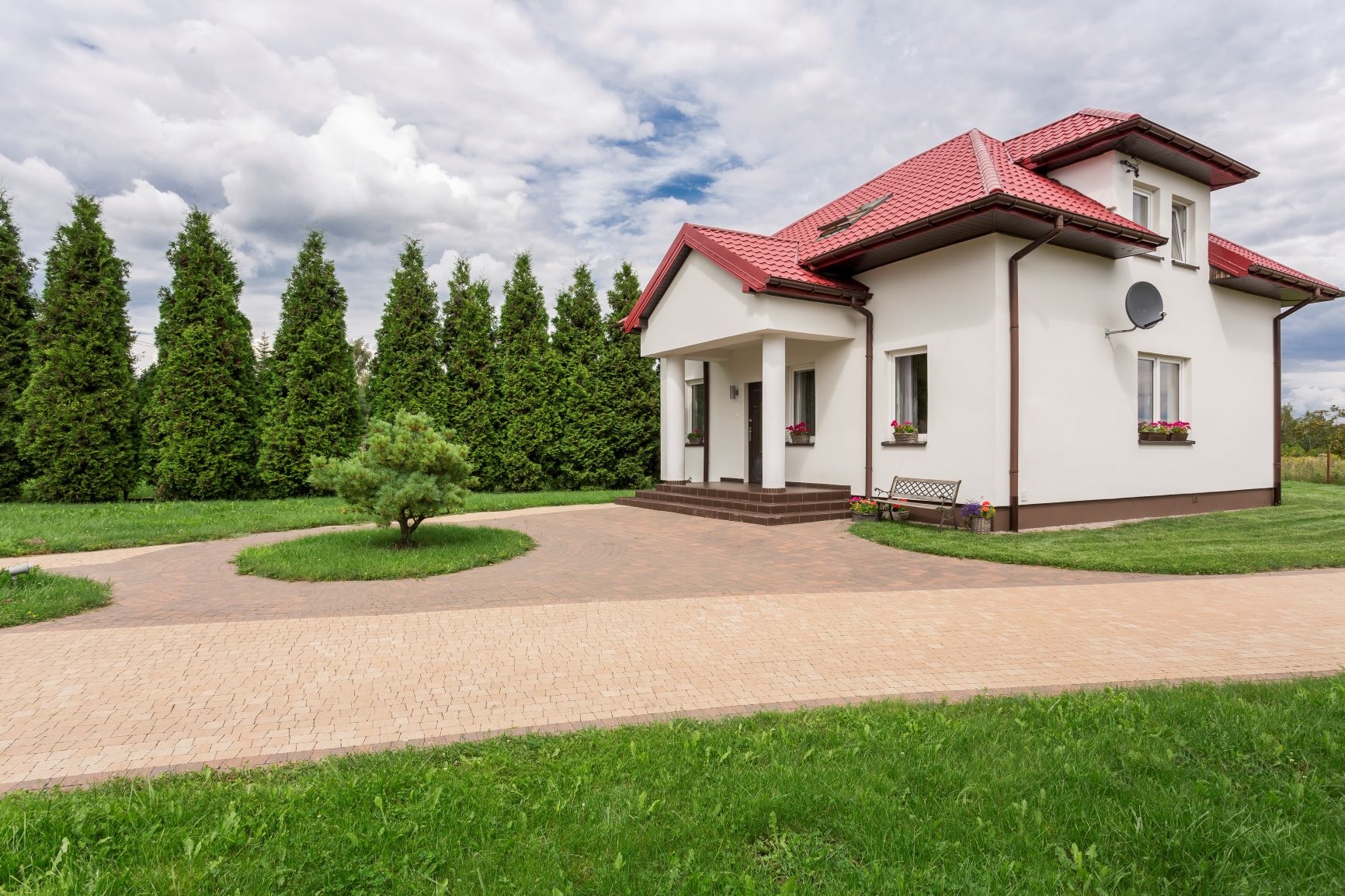 If you are looking to upgrade your property and add extra value to your home – a home extension might be the right fit for you. I know what you are thinking if I decide on a home extension, I will need planning permission and that its too much of a hassle. That is not always the case, I have some good news, under certain guidelines you can embark on a home extension project without needing planning permission from local UK building authorities.
What are some home extension ideas that do not need planning permission in the UK?
Here are some of the following home extension ideas that most likely do not need planning permission in the UK:
Single storey extension
You can legally build a single storey extension following the guideline – it is only four and six meters to an attached building without getting planning permission.
Some additional guidelines that should be followed in this case:
Use materials that are the same quality as your existing property
The roof should be less than 3 to 4 meters
The width of your extension, ideally should be greater than the width of your existing property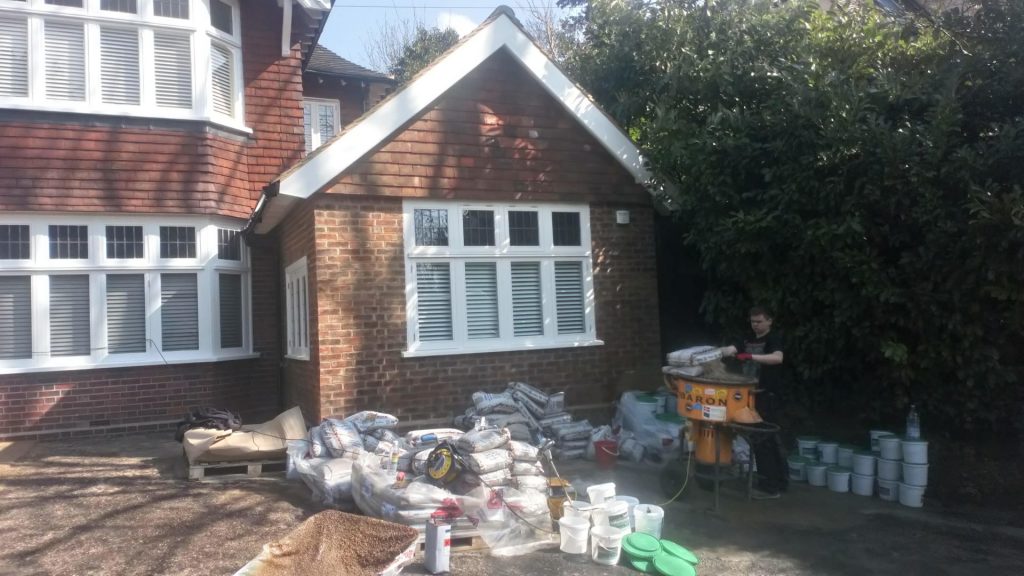 Converting your garage
You can convert the interior of your garage without planning permission, so long as you do not change the exterior. Your garage can be turned into more useful space such as an extra bedroom, playroom, office or gym.

Loft conversions
A loft conversion is also a great option when increasing livable space in your home, without the hassle of planning permission. One thing to keep in mind when it comes to a loft conversion is that it does not sit higher than the roof of your home. If you are converting your attic it should not exceed 40 to 50 cubic meters depending on your property. Consult our experts to find out the right cubic meters.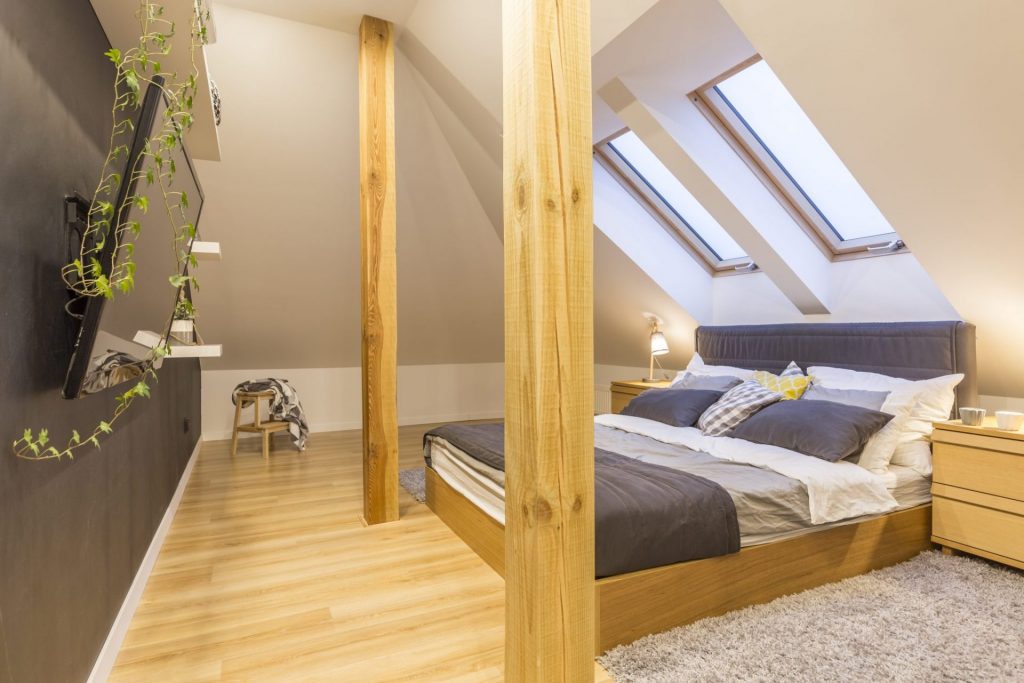 Garden room
You can create a separate garden room to your property or add it to your home as an attachment. It can be used as additional living room space, a home gym, on office etc. Some criteria that you may want to consider when designing your garden room:
Any building should be single storey
No raised platforms, balconies etc.
A garden room should not be more than 50% of your total garden space (remember this includes existing sheds etc)

Double storey extensions
If you want a double storey extension without planning permission it can be done however, once again there are certain guidelines to follow. The biggest guideline is in terms of space – it should not exceed 7 meters of a rear boundary, additionally, it should not be more than 3 meters in depth.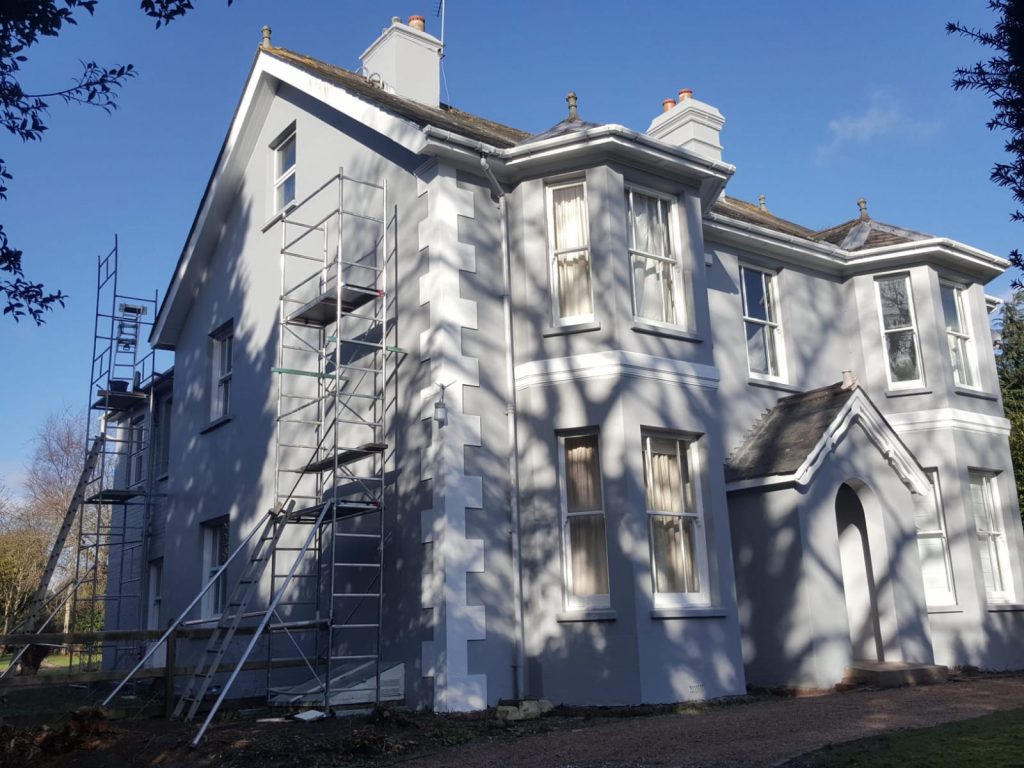 Conservatory building
A modern and popular option to add extra living space is a conservatory. It is a great way to gain natural lighting and a stylish addition to your home. Conservatories can have glass walls and roofs, or a combination of glass and brick. The choices are endless and up to you. The same guidelines apply as that for any single storey extension.

What is the cost of a home extension?
The cost of a home extension will depend on the complexity of the project. Each of the ideas listed above will vary in cost due to size, complexity, material and any unexpected hiccups. For more accurate information on prices contact our experts via phone.
Home extension services near me:
Our company is based in Kent and London but we provide our services in the following towns: Royal Tunbridge Wells, Sevenoaks, Sevenoaks District, Tonbridge, Crowborough, East Grinstead, Maidstone, Maidstone District, Paddock Wood and many more.