Conservatory building – conservatory builders in Tonbridge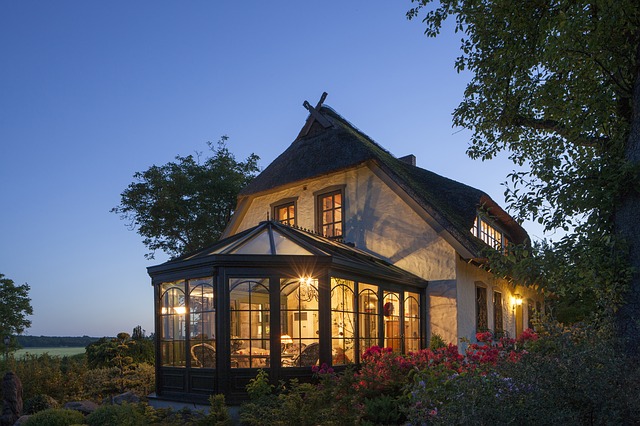 All across the UK it is popular to have a conservatory attached to your house or as a single property in your backyard. A conservatory is a room that consists of a glass roof and walls. A conservatory can be used as a sun-room, a greenhouse or when constructed properly an extension of living space. It is usually attached to single family home on one side of the building. Conservatories are generally easy to design and are very versatile. They are inexpensive, additionally the balance out inside and outdoor space.
What types of conservatories can I have built and attached to my home?
Lean to conservatory

– single sloped roof with a longer adjoining wall

Victorian conservatory

– ridged roof, rounded effect

Edwardian conservatory

– rectangular base with a ridged roof

P- shaped conservatory

– combination of choices above, it is the easiest to attach to any home

T-shaped conservatory

– combination of choices above, it is the easiest to attach to any home

Lantern conservatory

– two-tier conservatory, giving the effect of a wedding cake
Each one is unique and designed to meet your individual style and needs. For more information on a specific conservatory ask our team of builders.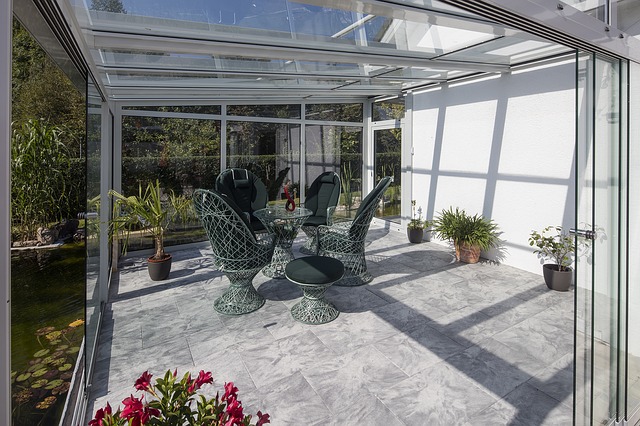 What to consider before building a conservatory?
There are four things to consider when building a conservatory:
Its purpose – what will this space be used for
Planning permission – do I need it? Most likely no
Positioning – where can I build it? Where can I attach it to my home
Materials – what is it going to be made out of PVC? Wood?

What to know before hiring conservatory builders?
Before hiring conservatory builders it is important to know that the contractors have experience in building similar projects to the one that would like. Additionally it is important that they are accredited.
How much does a conservatory building cost?
Conservatory building costs vary depending on what our client wants done. Our conservatory building contractors come onsite do measurements and custom designs. We provide an estimation based on your needs and requirements.