Bricklaying on a new build Crowborough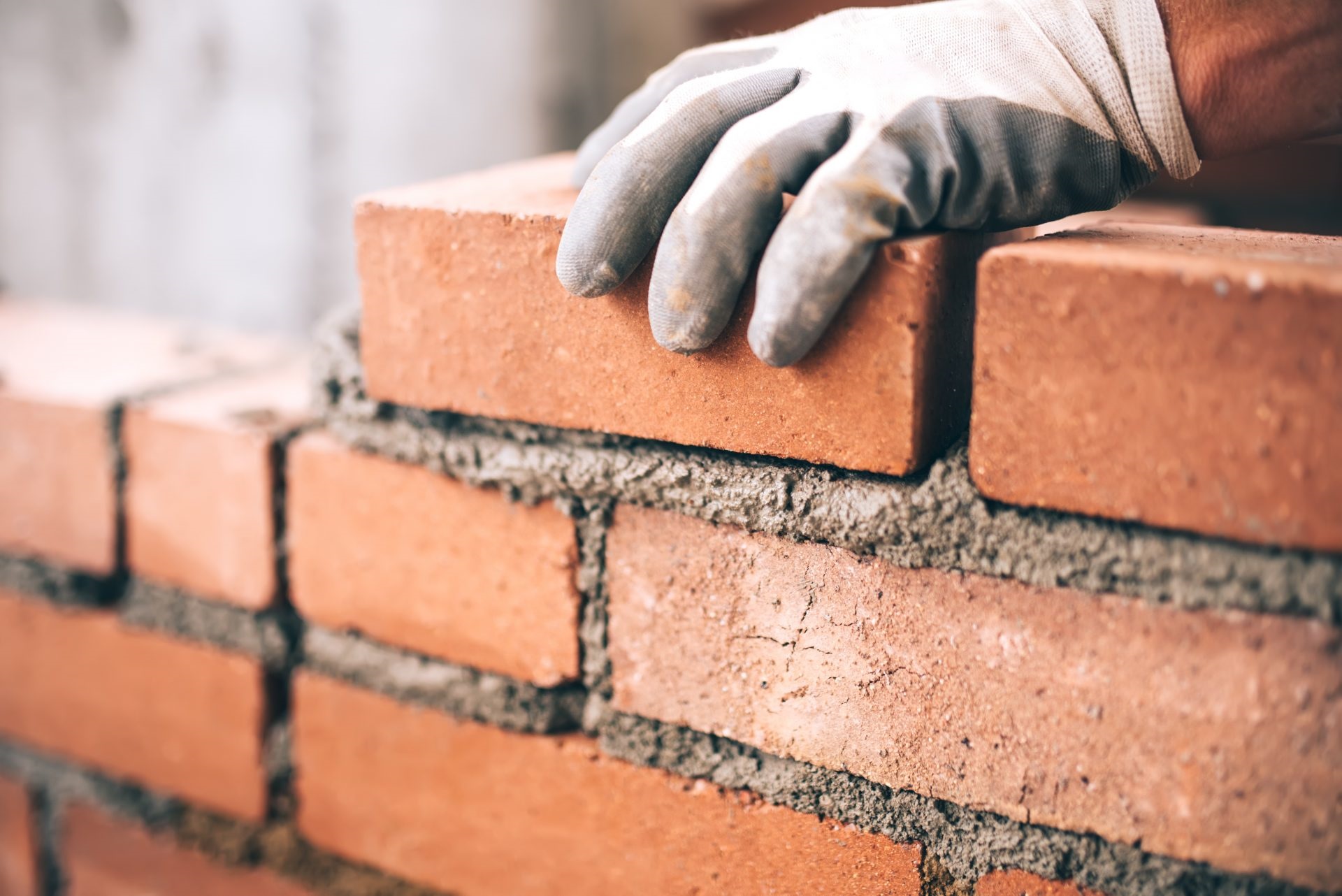 Bricklaying on a new build Crowborough
We offer our clients bricklaying services on a new build and we guarantee high quality service. You don't have to worry about your new build crumbling due to poor quality bricks or improper bricklaying. We have vast experience in bricklaying for new home builds in the Crowborough area.
What should I consider when having bricklaying done on a new build?
There are a number of factors to consider when having to bricklaying done a new build, some of them include:
High value
Our experts will tell you that bricks are generally more expensive than other types of building materials, however they are worth it. Bricks are long lasting and low maintenance.
Aesthetic
When a professional bricklayer installs bricks for your new build, you can have a beautiful effect. They create beautiful patterns. Bricks draw attention more than other types of building materials.
Blocks out noise
A brick building does a better job of blocking out noise. Bricks are dense and therefore, can provide you with a quiet home. Other, lighter materials are not as effective.
Flame resistant
Brick is a fire resistant material – the compound that they are made from is able to resist and withstand a great deal of heat.
What are the different types of bricks available to choose from?
Here is a list of bricks that you can choose from:
Wirecut extruded bricks
Stock bricks
London Bricks
Arch Bricks
Salmon Bricks
Waterstruck Bricks
Engineering Bricks
For more information on any of these bricks and which would be best suited for your home, contact our experts via phone or email.
Where do we provide our bricklaying services?
Our expert bricklayers have clients in places such as Tunbridge Wells, Kent, London, Royal Tunbridge Wells, Sevenoaks, Sevenoaks District, Ton bridge, Crowborough, East Grinstead, Maidstone District, Paddock Wood and many more.