Bathroom remodelling – bathroom building in Sevenoaks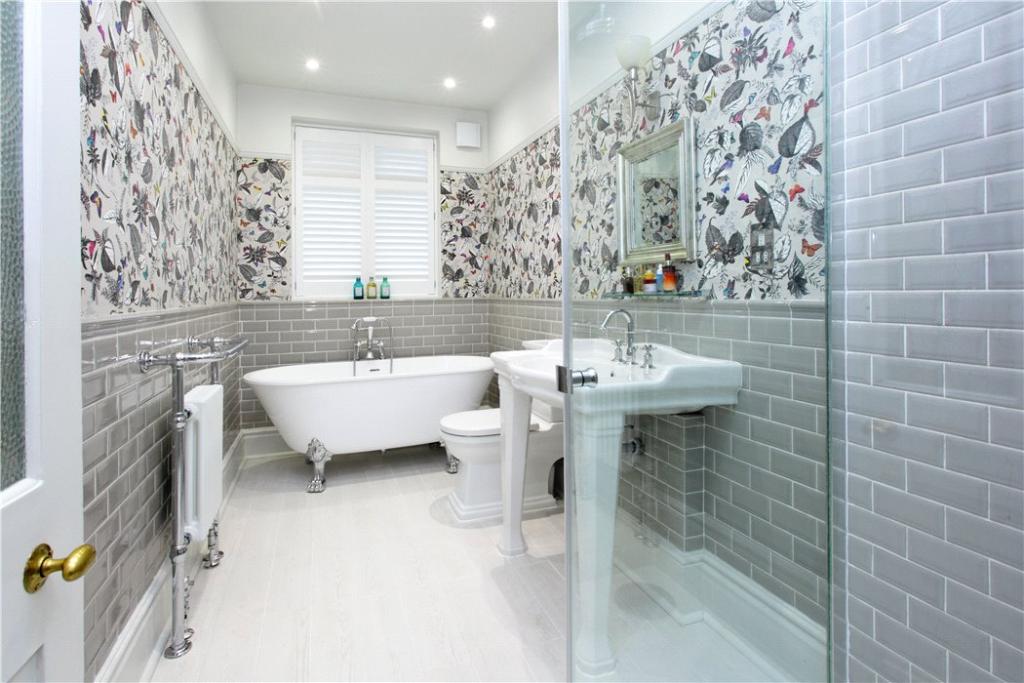 Bathroom renovations and remodelling takes time and expertise. Remodelling your bathroom can give your interior a new feel and increase the value of your home. Bathroom renovations can be a small or large task depending on what you want done. Bathroom fitters and contractors can do it all, from replacing your bath tub to remodelling your whole bathroom. Additionally, they can also install a wet room to your specifications.  
What you need to know about renovating your bathroom?
The first thing that you need to remember about renovating your bathroom is timescales. For example if you want to re-tile your bathroom it is important to take into consideration that it takes time for tiles to arrive (even up to a few weeks). The next is to choose your bathroom builders or bathroom contractors wisely. The next factor that needs to be considered is your budget – you should always leave extra room in your room for any surprise renovations. The last thing that is worth knowing when embarking on a bathroom remodelling project is to understand your own property. Our bathroom contractors will assess your property in order fix any unwanted problems in advance.
What are some advantages of remodelling your bathroom?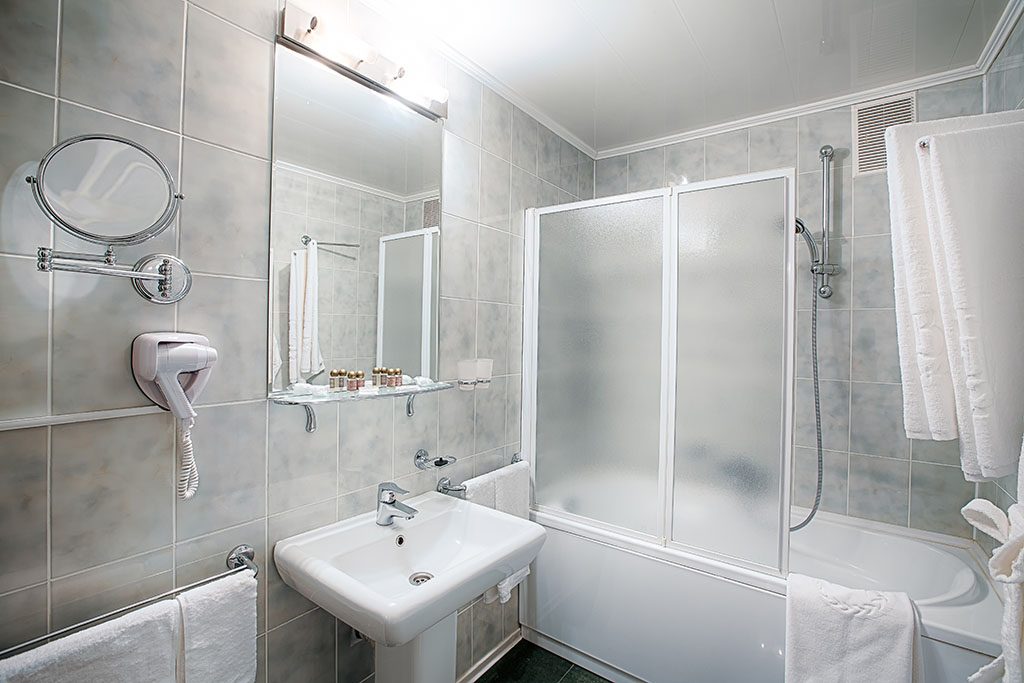 • Make your home more attractive to future home buyers
• Increases the value of your home
• You can maximise the space thanks to remodelling
• You can create a more energy efficient bathroom
• Improve upon certain elements
What is the timeline of a bathroom renovation?
The first two days we do site preparation, we protect the flooring if it is not being replaced, we demolition old elements, and lastly we lay out a new floor plan. The next day we rough in plumbing if it needs to be changed. Then we install a new tub or shower. The following day we are most likely to install electrical wires and ventilation. Afterwards, we proceed to drywall any areas, then we install tiles on the floors and walls. We also prime and paint the walls. Some of the last things that we do is installing things such as plumbing and light fixtures, along with any accessories such as towel bars, paper holders etc. The final thing that is left to do is clean up and present the final project to the home or business owner.
Please note that this process above is within the span of 20 days, but each bathroom renovation is different and therefore the renovation process can be shorter or longer. Also it helps to keep in mind that just like with any other renovation, surprises and unexpected problems may occur that will require care and attention. For more details on your specific bathroom remodelling talk with your bathroom fitter.
How much does bathroom remodelling cost in the UK?
In the UK bathroom remodelling costs can vary depending on what you want done and how much you want done. The minimum cost of redoing your bathroom is about £2800 whereas, the maximum cost of renovating your bathroom in the UK can be about £5000.
Bathroom fitters near me:
Our company is based in Kent and London but we have clients in the following towns: Royal Tunbridge Wells, Sevenoaks, Sevenoaks District, Tonbridge, Crowborough, East Grinstead, Maidstone, Maidstone District, Paddock Wood and many more all across the UK.