Bricklaying services
---
Magnolia Home offers comprehensive and professional bricklaying services for residential properties. Our bricklayers are happy to take on any brickwork, no project is too big or too small. We guarantee that our bricklayers will provide you excellent quality work which also meets UK building standards.
Our bricklayers will work indoors and outdoors in all weather. We are committed to our schedule and handing over a finished project as promised. However, we do take health and safety on bricklaying sites very seriously.
What do our bricklaying services include? 
We provide our clients the following bricklaying services:
Bricklaying for new builds
Brick work for home extensions
Brick work for refurbishments
Bricklaying for renovations
Brick work or bricklaying repairs
Residential brickwork projects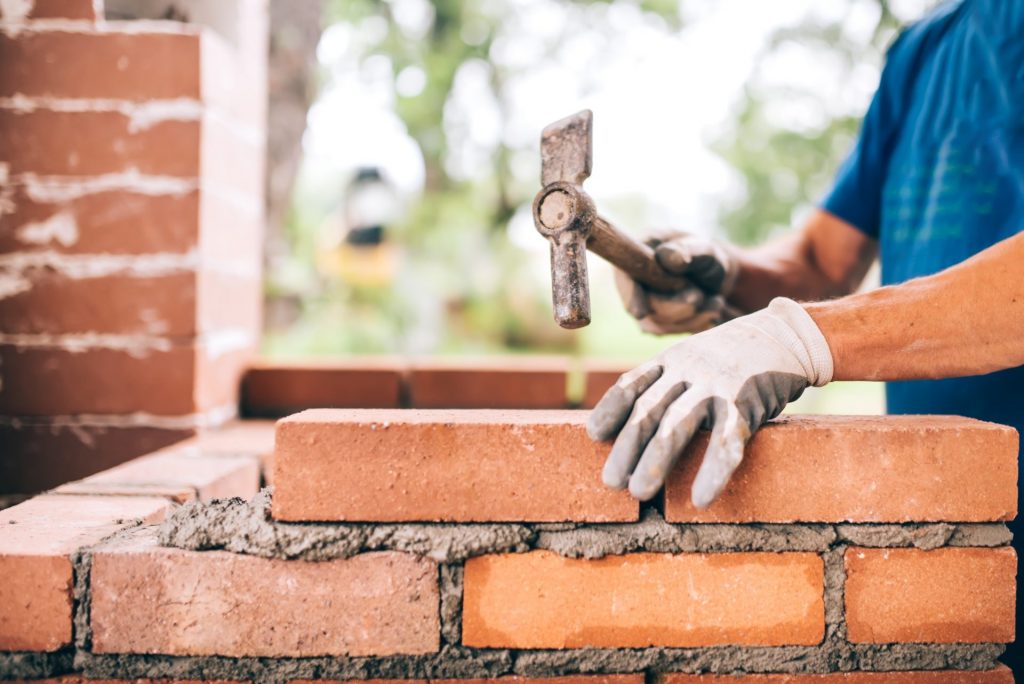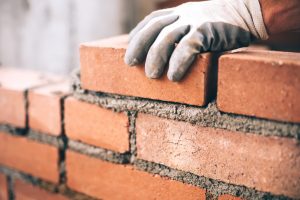 How much does bricklaying cost?
Generally, our bricklaying contractors will calculate the cost per m2. For a more accurate price estimation please give us a call at 07802 321795 or send us an email: info@mognoliahome.co.uk
We will be more than happy to answer any questions you may have and provide you with an accurate price quote.
Bricklaying contractors near me
Our bricklaying contractors have many clients that are located in areas such as Tunbridge Wells, Kent, London, Royal Tunbridge Wells, Sevenoaks, Sevenoaks District, Tonbridge, Crowborough, East Grinstead, Maidstone, Maidstone District, Paddock Wood and many more.