Boiler installation London Kent
---
Boiler installation London / Kent / UK
Magnolia Home company provide top quality workmanship and experience in boiler installation services for Clients in London, Maidstone, Tunbridge Wells and other locations in Kent and UK. We possess a team of highly-skilled and fully vetted engineers who provide efficient boiler fitting in a hassle-free way. We fit boilers from all manufacturers, but we also undertake boiler repair and all issues related to boiler servicing. 
Our local boiler fitters undertake ALL ASPECT boiler installation & repair jobs in residential and commercial buildings – we provide our fitters, engineers, building contractors, and designers to deal with building services in a most comprehensive manner.
Local Gas safe engineers
We provide to you a team of local, professional, experienced and, above all, gas safe engineers who will fit your new boiler and make sure that it works in a most economical way. By choosing our heating engineers you may rest assured that the installation, repair, or service is goit to be performed in a most professional way and without any compromises.
If you are thinking about a new boiler and fitting service – we can help you by offering reasonable prices with no hidden costs. We are experienced in fitting all boiler makes – from Bosch, Viessmann, Keston, Ideal and many others. We offer our boiler installation services for Clients from: London, Tunbridge Wells, Tonbridge, Sevenoaks, Maidstone and other locations in Kent and UK.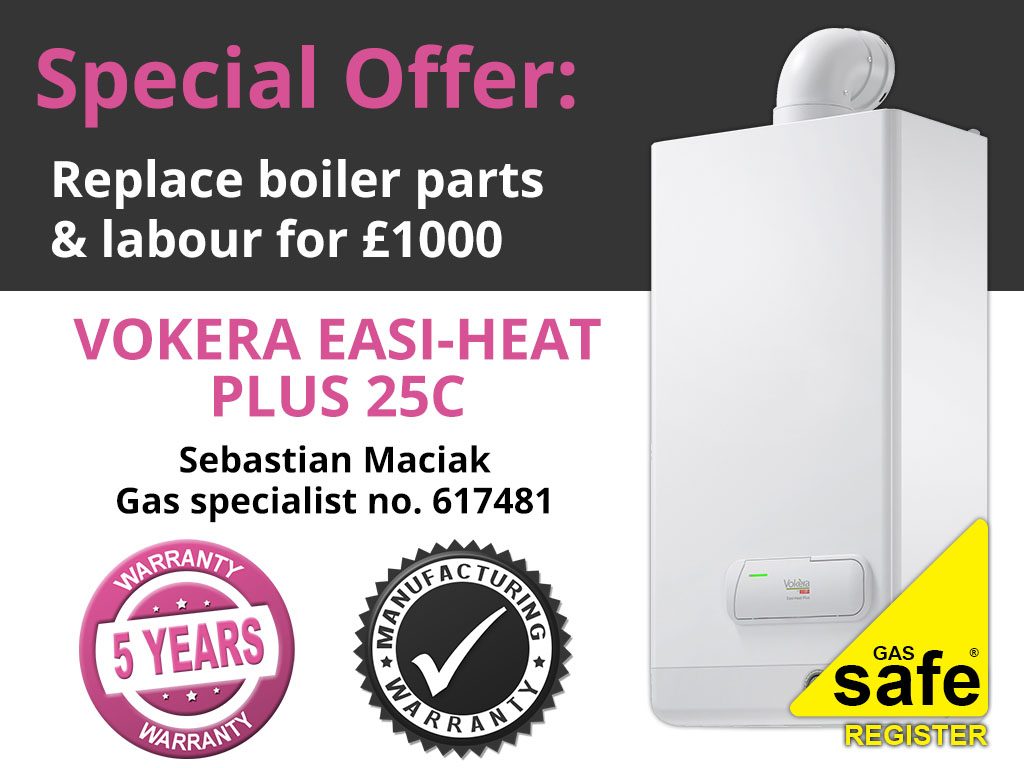 Boiler repairs
Our trustworthy gas safe engineers are experts in repairing all heating issues including professional gas boiler repair and complex servicing. Magnolia Home company take care of boiler replacement and repairs regardless of the type of your central heating system you have or the existing boiler which is installed at your place.
In our company we do our best to satisfy our Client's expectations by installing, repairing and registering boilers in a hassle-free way. Depending on the CLient's requirements we fit and provide professional service for heating boilers, water boilers and combi boilers.
Boiler replacement
If you want to replace your existing boiler and need a professional team for doing the job – our local boiler engineers will replace your boiler regardless of its type , make and the specifics of your central heating system. Our team of installers have been dealing with boiler replacement and repairs for a long time using their exceptional skills and knowledge.